Windsor Castle
Windsor Castle Tours & Tickets
Trip to Windsor Castle, A Famous Royal Residence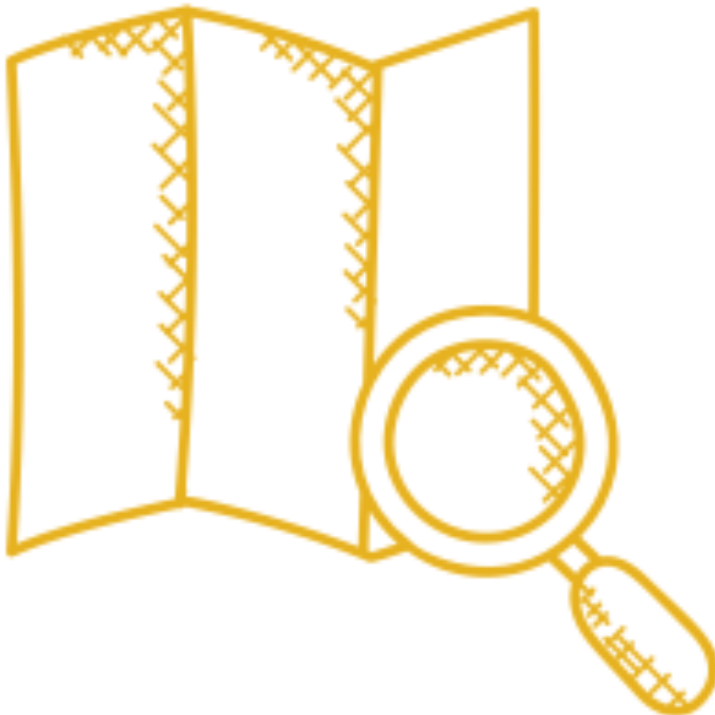 Interesting Facts About Windsor Castle
Located in the county of Berkshire, Windsor Castle has been embodying nearly a rich architectural history for about ten centuries. This amazing royal residence was constructed by William the Conqueror in the eleventh century. It was intended to safeguard Normans around the London outskirts. However, the fortification has been redesigned and repurposed many times during its long history.
For instance, Windsor Castle served as a residence of the governing monarch during the reign of Henry I. It was used as a command post for Parliamentary forces during the English Civil War. Today, Windsor Castle is one of the best UK tourist attractions that hosts visits all year round. It also doubles as Queen Elizabeth's weekend home. Read on to learn more about Windsor Castle.
---
What to Do During a Windsor Castle Day Trip
Planning to visit Windsor Castle this year? The good news is that it's open throughout the year. It goes without saying that visitors need to buy Windsor Castle tickets to get access. Choose a vacation package that best suits your budget and preferences as well.
The best way to explore this spectacular castle is to take a day trip to Windsor Castle from London. It would enable you to marvel at the St George's Chapel, admire the wonderful dollhouse of Queen Mary, enjoy audio tours introduced by Prince Charles, see the magnificent State Apartments, and so on.
---
Windsor Castle Day Trip From London
Set aside one day to explore Windsor Castle during your stay in London. Join the most popular Windsor Castle tours and get the most out of your visit. This is a great opportunity to discover the highlights of this awe-inspiring castle and learn more about the famous royal English landmarks.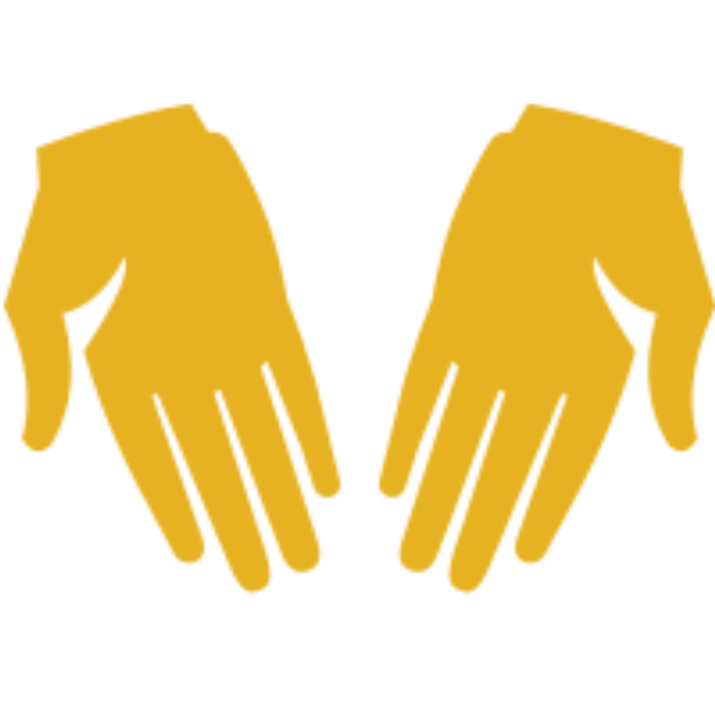 Windsor Castle Tours & Tickets
Welcome to the Queen's private weekend residence and previous home to 39 of UK's monarchs - Windsor Castle. Being the oldest and largest occupied castle in the world, Windsor will surely amaze you with its royal style and majestic beauty.