Stonehenge Tours, Tickets, and Explorations From DayTrip4U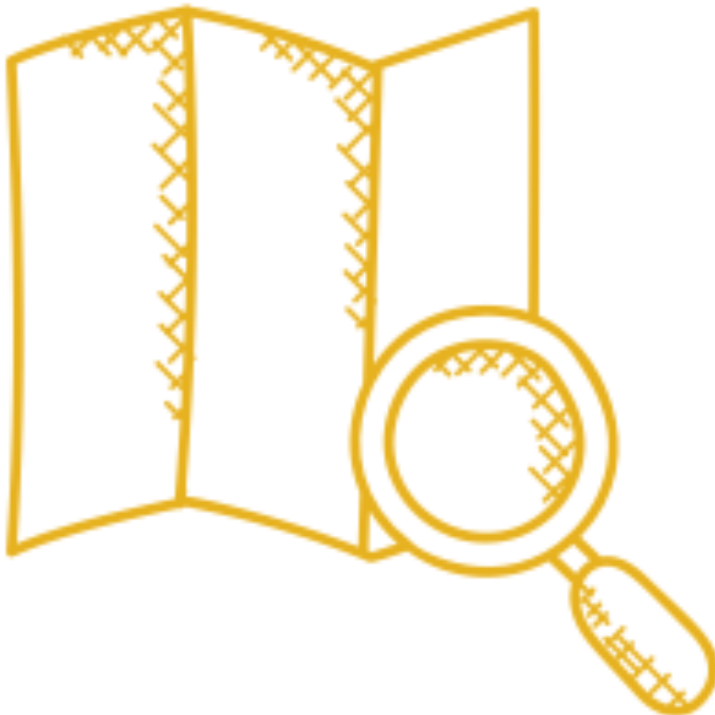 Discovering Stonehenge
The most sophisticated stone circle in the world, Stonehenge is a cultural treasure and reminder of Britain's often forgotten past. Today, the site beckons you to bask in its mystery. Discover Stonehenge by purchasing Stonehenge tickets along with Windsor Palace tours and more from DayTrip4U.
---
Stonehenge Tour from London
We understand that there is a lot to see in London and beyond. Take the stress out of plotting your itinerary by booking a curated and educational tour from London to Stonehenge created just 4U.
---
Unlock The Mystery
DayTrip4U makes experiencing the mystical Stonehenge simple and fulfilling. Book today to check this bucket list destination off your list!