Safaris in Desert from Dubai
Desert Safari Tours and Camel Rides in Dubai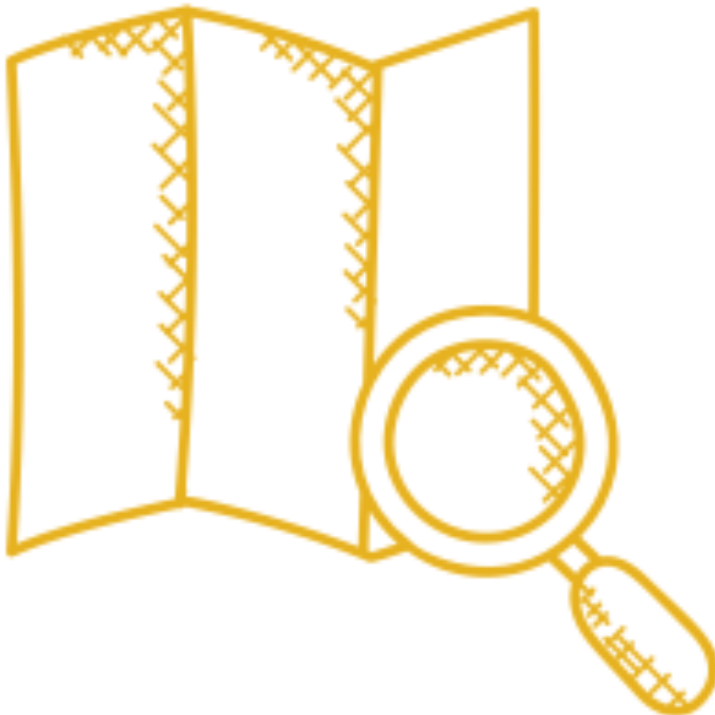 Dubai desert safari is a must-do for tourists who are visiting this most populous city in the United Arab Emirates. In fact, no trip to the UAE is completed without trying desert safaris. This is a memory you're going to share with friends and family members back home. What's more, it is one of those trips you'll remember for the rest of your life.
---
What Makes Desert Safari So Popular
Desert safari is a unique experience that will blow your mind. With majestic sand valleys and soaring dunes, this is an awesome playground for people who crave adrenaline adventures. Dune bashing is especially popular with thrillseekers. It is an excellent way to explore the gorgeous dunes and the awe-inspiring desert expanse that surrounds Dubai. Moreover, it is a unique opportunity to meet Bedouin people and experience Arabian hospitality.
---
The Best Desert Safari Dubai Tours
There's a wide variety of safari tours that enable thrillseekers to explore the breathtaking Dubai desert. They include a whole host of activities from sandboarding to camel riding and dune bashing. You will arrive at many destinations for a delightful sunset during a dune drive before reaching Bedouin Desert Camp. There are a number of stops for photography and sunset watching across the desert.
---
Experience Camel Rides in Dubai
Camels play an important role in Emirati Culture. Dubai camel riding is one of the most popular activities you must experience during your stay in the capital of the Emirate of Dubai. This is a good alternative to a thrilling jeep safari that will let you discover the Dubai desert in a relaxed way. Aside from riding a camel, you will also get a chance to try out traditional Yola dance and falconry along the way. Don't miss it!