Burj Khalifa Trip You Will Enjoy | Tours & Tickets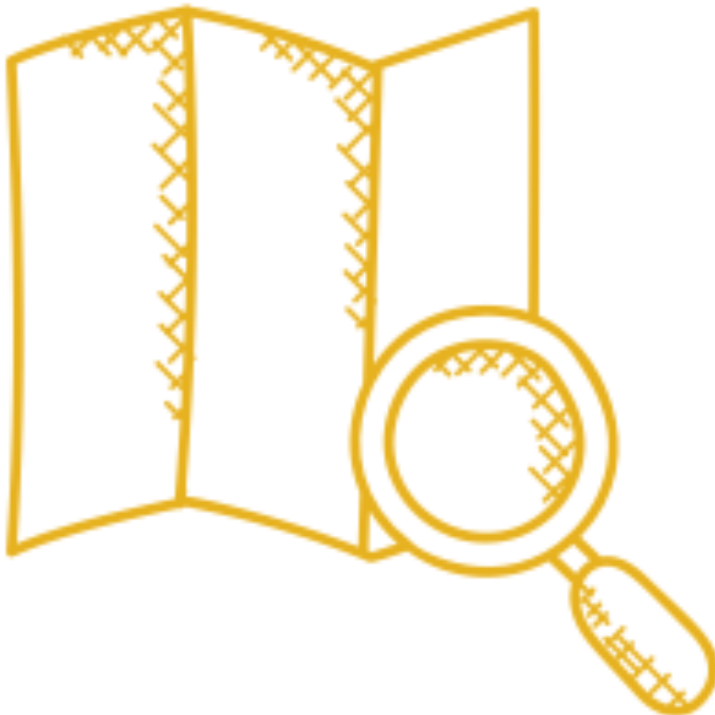 About Burj Khalifa
Soaring 828 meters (2,717 ft) high with over 160 stories, Burj Khalifa is not only the most towering building in Dubai but also the tallest skyscraper in the world. The design of this awe-inspiring structure features a single geometric shape that repeats and narrows gradually as it climbs to the sky. It is a unique mixture of Islamic architecture, cultural influences, and cutting-edge technologies that set Burj Khalifa apart from other buildings. That makes it a global icon as well as one of the most popular tourist attractions in Dubai.
The Y-shaped plan of the building comprises a large number of setbacks and a tapering tower. To reduce the impact of wind forces, setbacks have been formed in the wind tunnel. Burj Khalifa is part of the huge downtown complex that consists of shopping malls, hotels, offices, apartments, and entertainment precincts.
---
Buy the Ticket and Enjoy Breathtaking Burj Khalifa Tour with DayTrip4U
Burj Khalifa is placed on Sheikh Zayed Road. It's easy to get there from the central business district. The Red Line metro stops here. Both buses and taxis run along this area.
Almost all Dubai city tours stop at the Burj Khalifa. With an admission ticket, tourists can enjoy breathtaking views from the observation decks. They reach certain floors by riding the super-fast elevator and get a bird's-eye view of the Persian Gulf and Dubai.
Levels 124 and 125 can be accessed with An At the Top ticket. To get access to level 148, you need to buy An At the Top SKY ticket. Children under age four enter free.