See Park Güell and Sagrada Familia Catholic Church Barcelona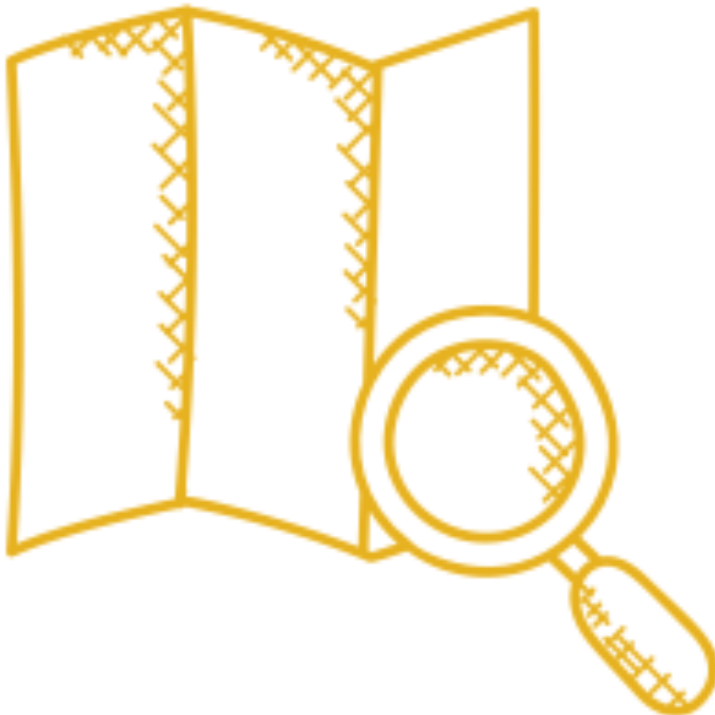 Get in First to Explore La Sagrada Familia Spain
Are you visiting Spain soon and keen to discover what the most famous Catholic church in Barcelona offers?
We can assist with a Skip-the-Line Sagrada Familia guided tour and other exciting excursions in the city.
Browse our range of guided and walking tours to Park Güell and Sagrada Familia today!
---
Discover Barcelona's Best Attractions
La Sagrada Familia is one of Gaudi's finest designs, a UNESCO World Heritage Site, and the most visited Barcelona Cathedral.
Park Güell's an excellent example of Gaudi's naturalist phase, created in conjunction with Count Eusebi Güell.
Explore these sites as part of our guided walking tours or join one of our small group tours. We offer personal pickup and expert guides to help you discover the true wonder of these sites.
---
Choose the Perfect Packages for Your Trip to Spain
Explore the best of Barcelona easily and conveniently with DayTrip4U.
Book your trip to Park Güell and the Sagrada Familia Catholic church now and browse the rest of our website to complete your adventure.