Sintra and Cascais, Portugal Tours, Sightseeing, Day Trips, and Thing To Do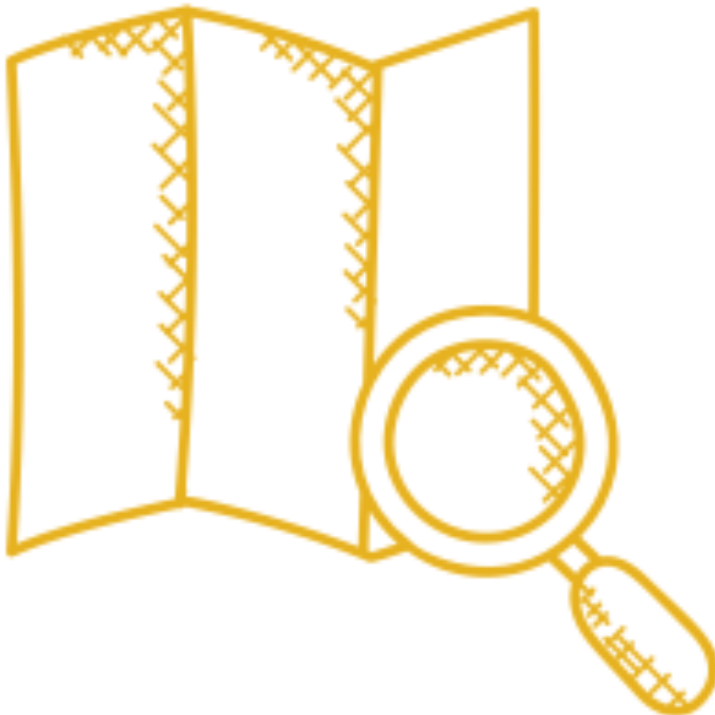 A Breathtaking Adventure to Sintra and Cascais
Your journey to Sintra and Cascais, Portugal is packed with rich experiences from its old-world architecture and aesthetics to amazing local cuisine, events, culture, and more. Though these locations aren't quite the hustle and bustle of the major cities, they still pack a ton of things to do, see, taste, hear, and absorb on your own or with travel partners.
---
A Historic Day Trip From the Heart of Portugal
Sintra and Cascais historic towns are easily accessible on a day trip from the country's capital of Lisbon. Both towns offer an amazing experience but with their locations so close why skip out on an adventure of a lifetime by seeing both?! From the Sintra mountains to the Cascais beaches, the Sintra Palacio Nacional da Pena (Pena Palace), Cristo Rei statue, and more, Sintra and Cascais are great locations for your vacation and getaway in Portugal.
---
DayTrip4U Is Your Sintra and Cascais Travel Guide
Discover the best of these towns by planning your trip by using the tailored tours and day trips by DayTrip4U! We've hand-selected the best private and group tours of Sintra and Cascais. From day trips, sightseeing tours, dining experiences, and more, DayTrip4U is your passport to the rich history and wonderment of Sintra and Cascais.