Great Petra Tours and Trips That Everyone Will Enjoy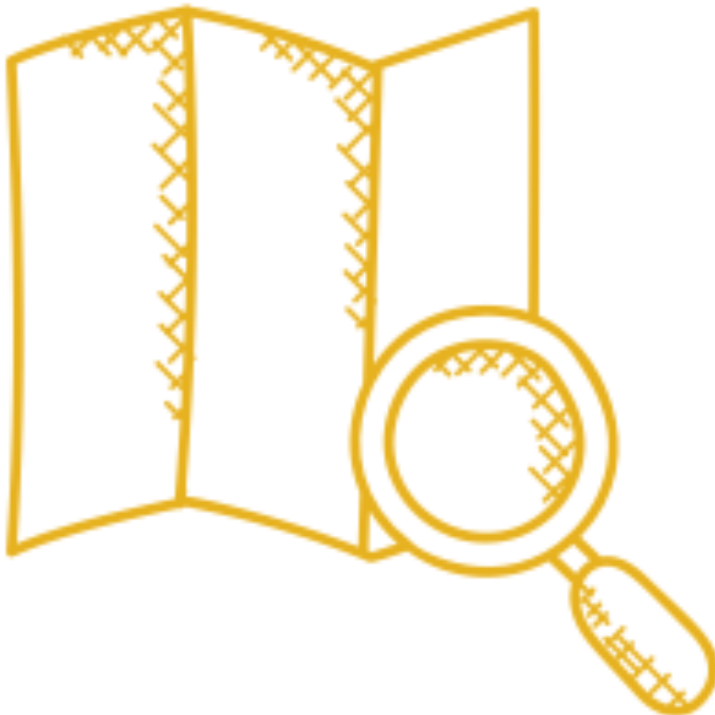 Enjoy great Petra tours on your next vacation. If you have never taken trips in Petra, Jordan, you don't know what you are missing. Visit a famous archaeological site that was lost for 11 centuries due to its abandonment after being hit by a series of earthquakes in 300 A.D. until it was finally rediscovered in 1812. View hand-carved structures carved from the desert basin walls in a city voted by 100 million people to be one of the 7 wonders of the world.
---
Why They Call Petra "The Rose City"
The city of Petra, Jordan, was given the nickname "The Rose City" for the pinkish sandstone cliffs that temples and tombs were carved out of. There are so many intricate ancient artefacts to see, such as breathtaking towering sandstone walls in this remnant of ancient civilization, meticulously preserved.