Savor a Slice of Italy with the Best Food Tours in Rome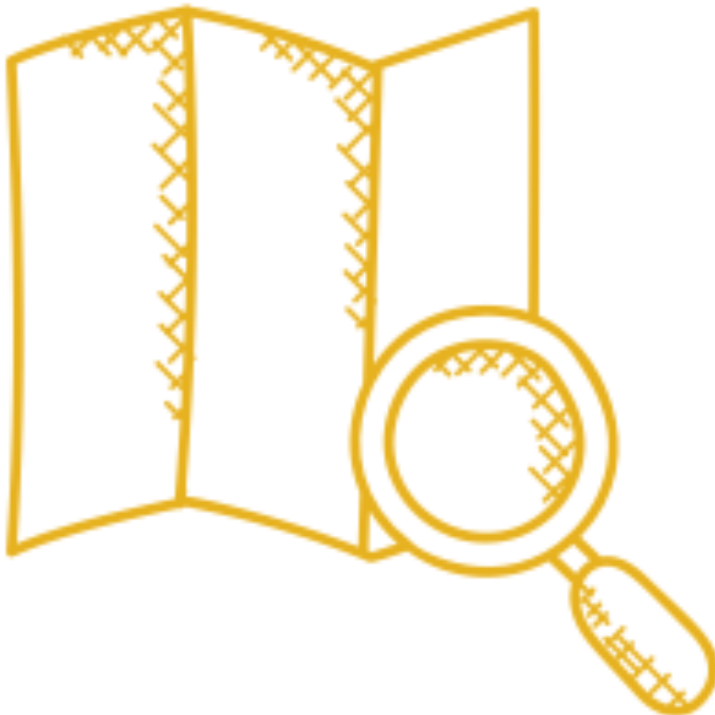 The Best Food Tour Rome has to Offer
Rome has a long-standing reputation as a foodie's paradise, and this is with good reason. Indulge in the finest Roman street suppli, cut into a classic pizza bianca, and discover the best hole-in-the-wall gelato spots with DayTrip4U.
From our Trastevere Food Tour to a movable feast through Rome's best Michelin Starred restaurants, tasting the best food in Rome is as simple as browsing and booking your dream tour!
---
Tour Rome, Italy the Right Way
Come for the Colosseum, stay for the carafes of wine and heaps of fresh-made pasta. The foods of Rome are as essential to the city's history as its architecture. Don't struggle to pick from Rome's many fine restaurants; allow us to do the hard work for you.
---
Food Tours Rome Travellers Love
Tempt your tastebuds with the best food tours in Rome.