Best Colosseum Tours | Explore Colosseum with Us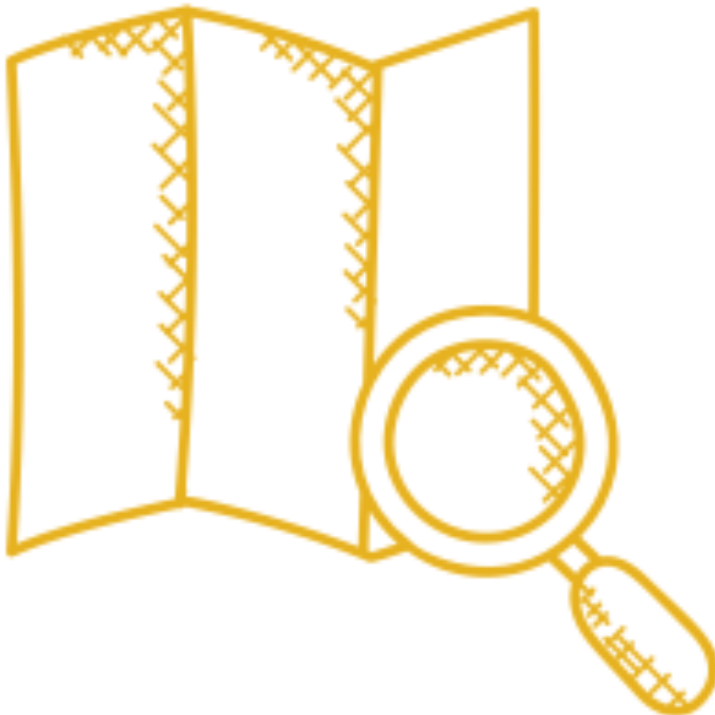 Learn More About Colosseum
Positioned in the heart of Rome east of the famous Roman Forum, this oval massive stone structure is the biggest ancient standing amphitheater ever made in the world. The construction of this magnificent amphitheater started under the Rome Emperor Vespasian around A.D. 70. Colosseum was completed under his son and successor Titus (r. 80 AD). Games like wild animal fights and gladiatorial combats took place here throughout the year. Colosseum fell into neglect after about 400 years of active use. It served as a source of building materials - tuff, sand, brick-faced concrete, and travertine limestone - in the 18th century.
Today, Colosseum is one of the most popular tourist destinations in Italy despite the fact that roughly 60 percent of the original building is destroyed and ruined by stone-robbers and earthquakes. It is not the Rome landmark but also a symbol of its tumultuous, long history. Moreover, Colosseum earned its place amongst the New 7 Wonders of the World.
---
Book Our Tours and Explore Colosseum
If you want to find out more about this iconic amphitheater in Rome, book our Colosseum Tours and get direct access from the Gladiators' Gate. Once you enter the Colosseum Arena, you will immediately realize why it's one of the most visited and busiest sights of Rome. From classic Colosseum Tour to Guided Tour with Priority Access and Exclusive Colosseum Gladiator's Arena Guided Tour, there are a variety of options to choose from.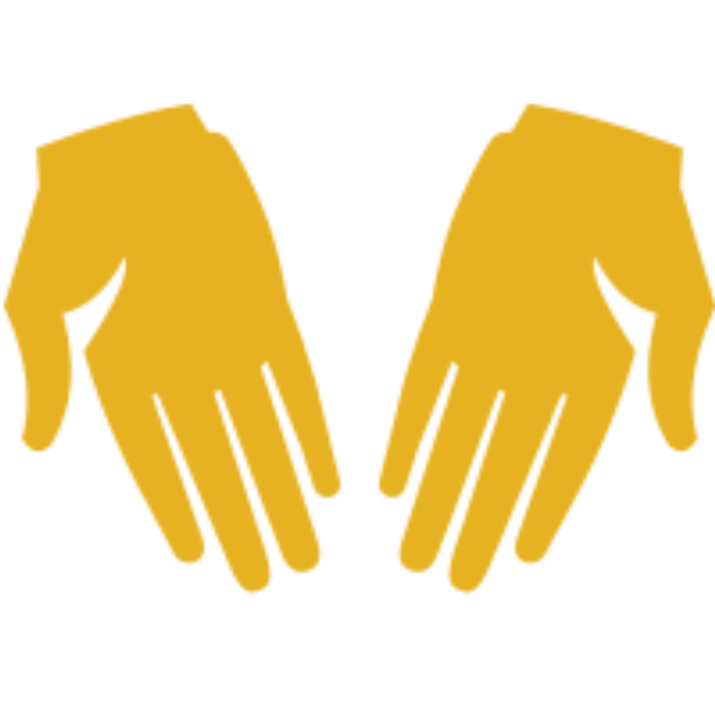 Colosseum Tours & Tickets
The Colosseum is a symbolic emblem and one of the most popular historical attractions of Rome. It is also one of the busiest and most visited sights of Rome.