Agra & Taj Mahal from Delhi
Agra and Taj Mahal Tours: Explore History, Culture, and Nature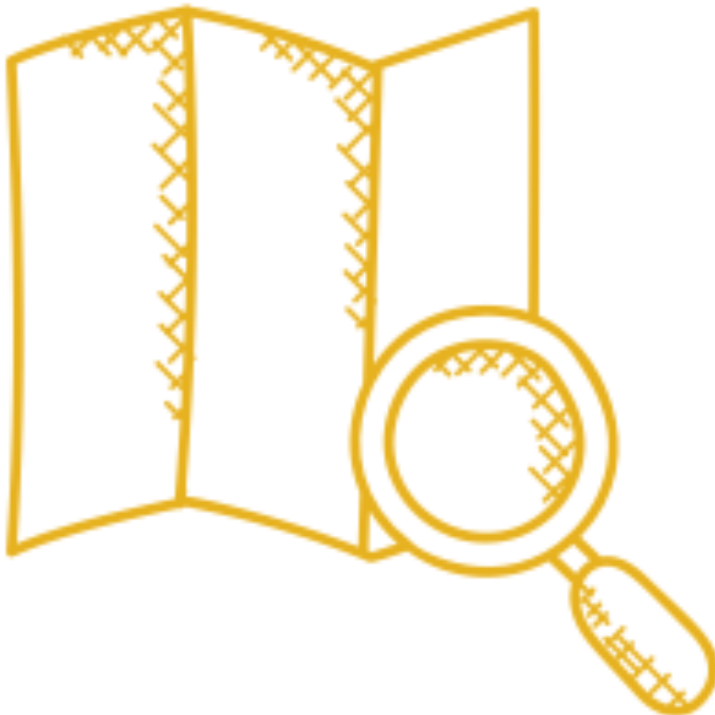 About Taj Mahal, Agra
The Taj Mahal is India's most widely recognized building situated in Agra, Northern India. This vast and gorgeous mausoleum complex was built by Emperor Shah Jahan of the Mughal dynasty (who reigned from 1628-58). It was to immortalize his inseparable wife – Mumtaz Mahal – who died during childbirth in 1631.
Take our Agra and Taj Mahal tours and visit one of the Seven Wonders of the World.
---
Taj Mahal and Agra Tours Like Never Before
Our Agra and Taj Mahal tour from Delhi is an exciting mix of history, culture, and nature. You'll visit the iconic Taj Mahal and experience the breathtaking sunrise or sunset view of this beautiful monument. Then, explore the enormity of the great Agra Fort – home to the Mughal Royalty. Our Agra, India tours also include a visit to the local markets in Agra where you can have a taste of the exquisite Indian culture and tradition.
---
DayTrip4U Makes Trips to India Easier
Book a trip with us and enjoy a guided Delhi to Taj Mahal tour by express train or private vehicle. We strive to make your time in Agra as memorable as possible.