Reykjavik Tours | Explore Iceland with Buggy Tours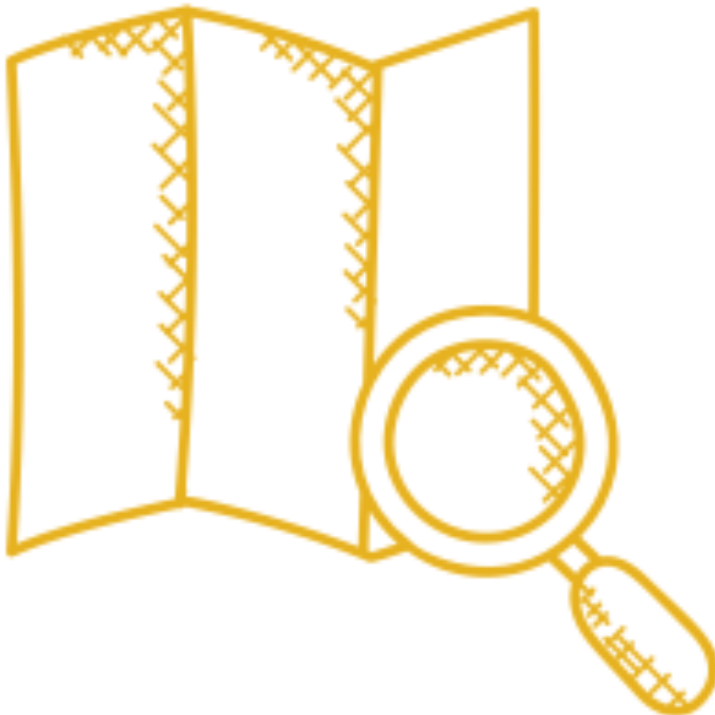 Iceland Whale Watching Adventures
Crisp, clean air, friendly people, and imposing glaciers make Iceland an attractive destination for travellers who love to get off the grid. While most people think of the Northern Lights and the Blue Lagoon when they visit Iceland, whale watching is just as essential an experience. Don't miss out on the opportunity to spot humpbacks, orcas, and other amazing whales. Book a whale watching tour with DayTrip4U!
---
See all Reykjavik Tours
The best Iceland itineraries start with DayTrip4U!