Boat Trips in Santorini
Cruises & Boat Tours in Santorini
Visit Santorini This Year | Cruises and Tours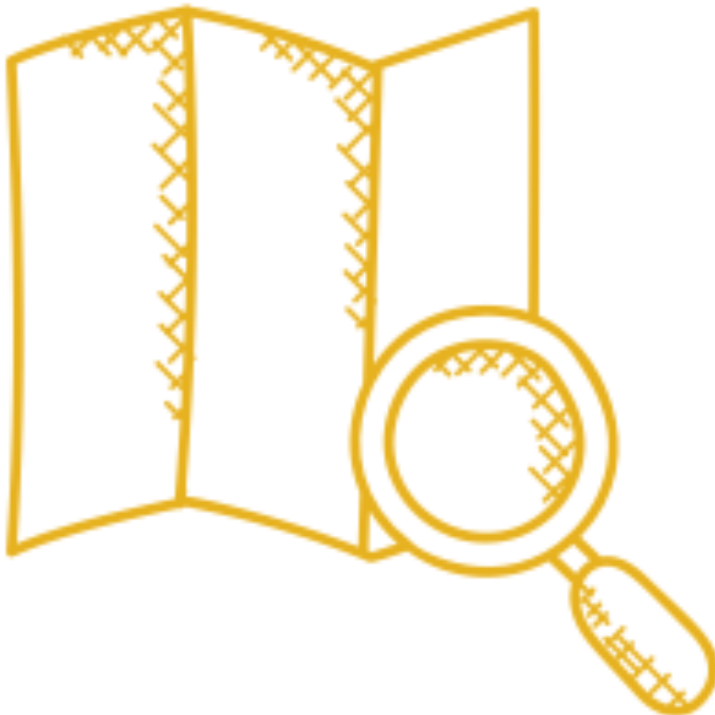 About Santorini
Located about 120 miles (200 km) southeast of the Greek mainland, Santorini is a charming island in the Aegean Sea that attracts the attention of many tourists. It is the biggest island of a circular Santorini archipelago as well as the post-caldera remnant. This should not come as a surprise as Santorini was the place of large volcanic eruptions that took place here 3,650 years ago. In addition to inhabited islands, this municipality also includes uninhabited islands, such as Palaia Kameni, Nea Kameni, Christiana, and Aspronisi.
---
Discover Santorini This Year
If you want to experience luxury Greek summertime, there's no better way to do it than visiting Santorini. With a population of 15,600 and an area of around 28 sq mi (73 km2), Santorini plays a big role in the local tourism and no trip to Cyclades islands is complete without visiting this beautiful island. The best way to explore this destination is to participate in a well-organized tour. Go on a Santorini cruise and discover the beauty of this glamorous island. This romantic Greek isle offers plenty to do and see from Cycladic sugar-cube structures and an awe-inspiring sunken caldera to romantic sunsets and deep blue waters.
---
Book Santorini Tours with DayTrip4U
As a big travel guide for Greece, we are dedicated to helping people organize and enjoy their holidays to the fullest. Book a Santorini tour or go on a private cruise and live a life of travel.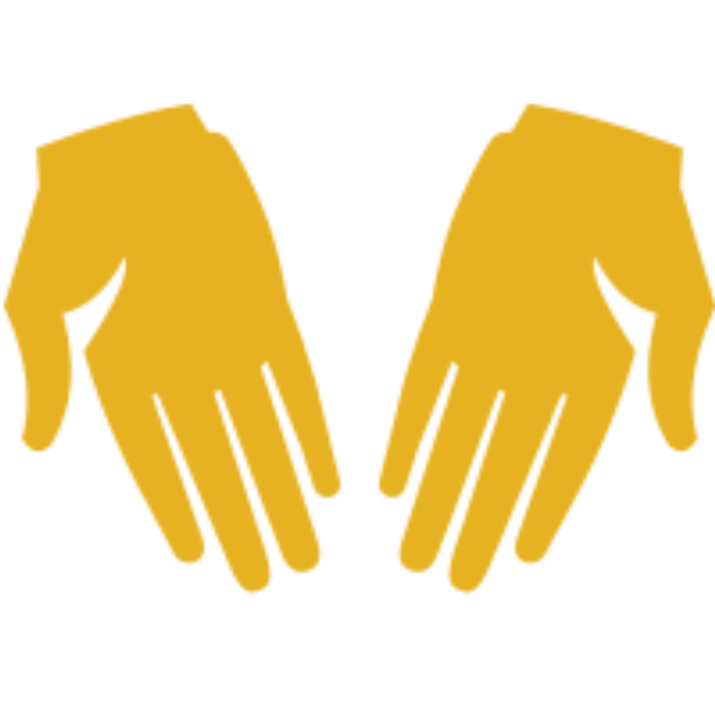 Santorini Cruises
Wonderful Santorini, the most romantic and glamorous of the Greek isles.