About Rhodes, Greece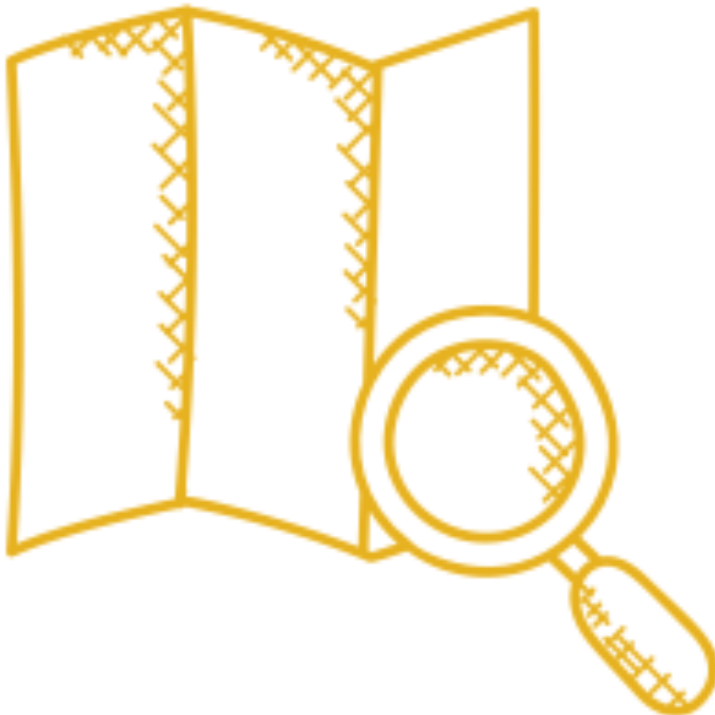 Also known as the "Island of the Knights", Rhodes is one of the best places to visit in Greece thanks to its ancient ruins, beach resorts, and sailing tours. It's the largest Dodecanese Island with an abundance of historical buildings and monuments. The Island of Rhodes lies at the crossroads of three continents. This has helped shape its rich and turbulent history and made sailing one of the most popular things to do in Rhodes.
---
Spectacular Rhode Cruises to Add to Your Travel Bucket List
No Rhodes Island tours would be complete without a boat ride from the island to Symi Island, Marmaris, Fethiye, and more. These boat excursions in Rhodes, Greece will give you an impressive view of the city from the sea. You'll also enjoy the sea breeze while escorting exotic cuisines with a glass of wine.
---
Book Your Rhodes Tours with Us for the Ultimate Cruising Experience
Planning a vacation in Greece? Our day trips in Rhodes, Greece have got you covered. We offer you a one-of-a-kind boating experience that you'll remember for years.