Best Boat and Cruise Tours in Mykonos, Greece | DayTrip4U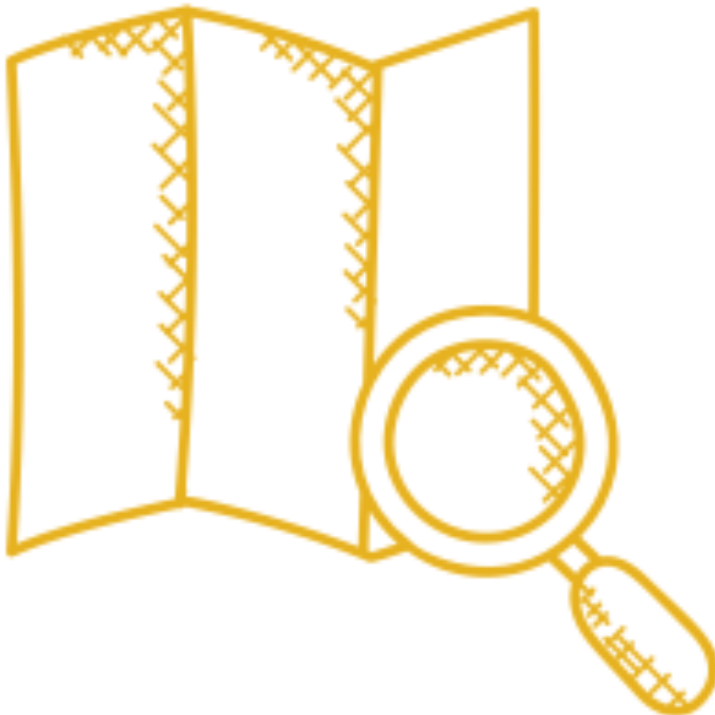 About Mykonos
Mykonos is one of those destinations where the fun happens. This stunning Greek island lies between Paros, Syros, Tinos, and Naxos at 1,120 feet (340 meters) above sea level. It is home to more than 10,100 residents. Famous for Cycladic architecture, this delightful place is full of blue-domed churches and whitewashed homes. However, Little Venice's windmills are the Mykonos' trademark.
---
Things to Do and See in Mykonos
What do vacations in this lovely destination mean? Amazing sandy beaches, luxurious hotels, awesome party scene, top-quality restaurants, an abundance of churches, a cosmopolitan vibe, and the list goes on and on. Here are some of the best things to do and see in Mykonos, Greece.
Walk around Mykonos Town: The main town of the island is the first thing you should visit after arriving here. Go for a stroll across the paved alleys and admire Cycladic buildings, well-maintained museums, and the blue Aegean Sea.
Visit the Mykonos Windmills: Situated on a small cape, 7 white windmills welcome tourists who come here. They are a symbol of the entire island and one of the first things you will see on Mykonos.
Enjoy Luxury by Beautiful Beaches: There are a lot of sandy beaches in Mykonos, including Super Paradise, Elia Beach, Kalo Livadi Beach, and Kalafatis Beach.
That's not all! Additionally, you need to explore Alefkandra (Little Venice), go to the Church of Panagia Paraportiani, and take a boat tour of Delos. All of these attractions are worth visiting and seeing.
---
Book Mykonos Cruises and Boat Tours
Sailing is no doubt the best way to experience Mykonos. We offer a number of Mykonos boat and yacht cruise tours that are aimed at showing the glamour and beauty of this Greek island.