Boat Trips in Corfu
Cruises & Boat Tours in Corfu
About Corfu Island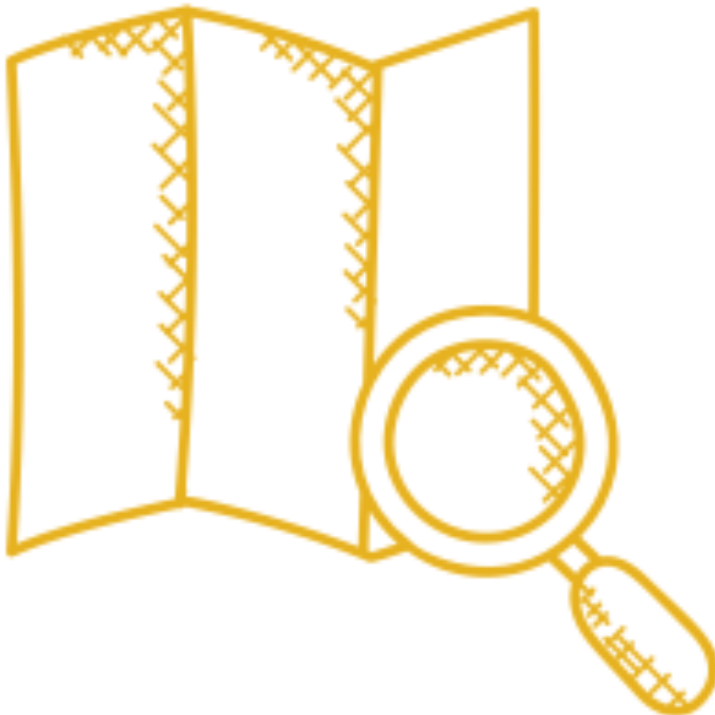 Corfu is considered to be one of the most romantic and beautiful islands in the Ionian Sea. This island offers everything needed to please all types of travellers from fascinating museums and idyllic sand beaches to noble mansions, wild natural landscapes, verdant islets, and lush rolling hills. It belongs to the Ionian group of islands that include small satellite islands in northwestern Greece. As a part of the Corfu regional unit, this magnificent island is administered by 3 municipalities, including Mathraki, Othonoi, and Ereikoussa Island.
---
Corfu Town
Corfu Town is home to about 32,000 people. This is an excellent base for exploration. The visitors can easily end up getting lost in the labyrinth of cobblestone narrow alleys, exploring the glorious past of this place, visiting museums, and admiring imposing palaces as well as noble mansions. You can see many tourist attractions by strolling around the large Spianada square and walking down the delightful Liston promenade.
---
Embark on Cruises and Discover Corfu!
You will benefit from getting on day cruises in many different ways. The ships used for cruises are equipped with everything and anything you could ever need for comfortable travel, including impeccable lavatories and onboard kitchens. Note that every ship has an open deck. It allows travellers to capture Corfu views while discovering endless thrills onboard.
Book your boat trip in Corfu today! This a perfect way to get the full picture of Corfu from the sea and experience the best of this beautiful island.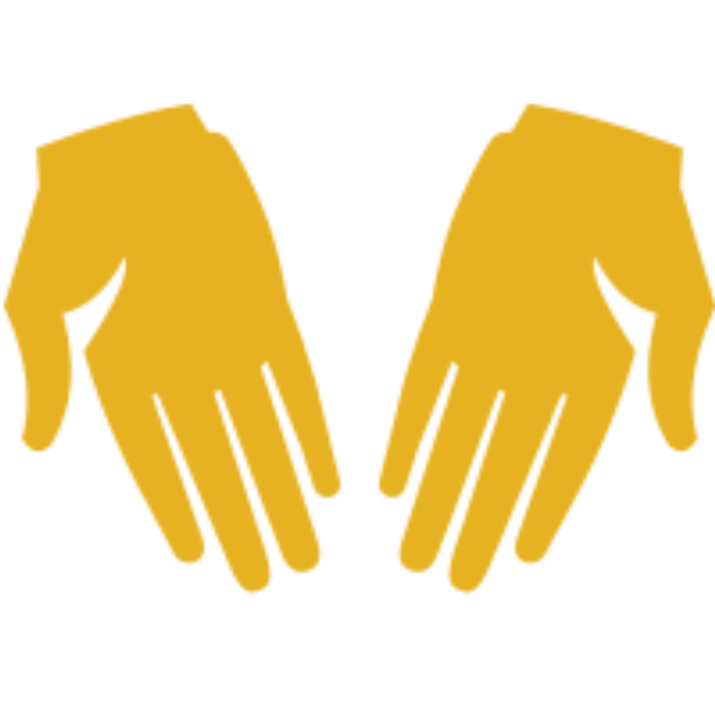 Corfu Cruises
 Steeped in myth and legend, Corfu has charm in abundance.