Book an Informative Self Guided Virtual Athens Tour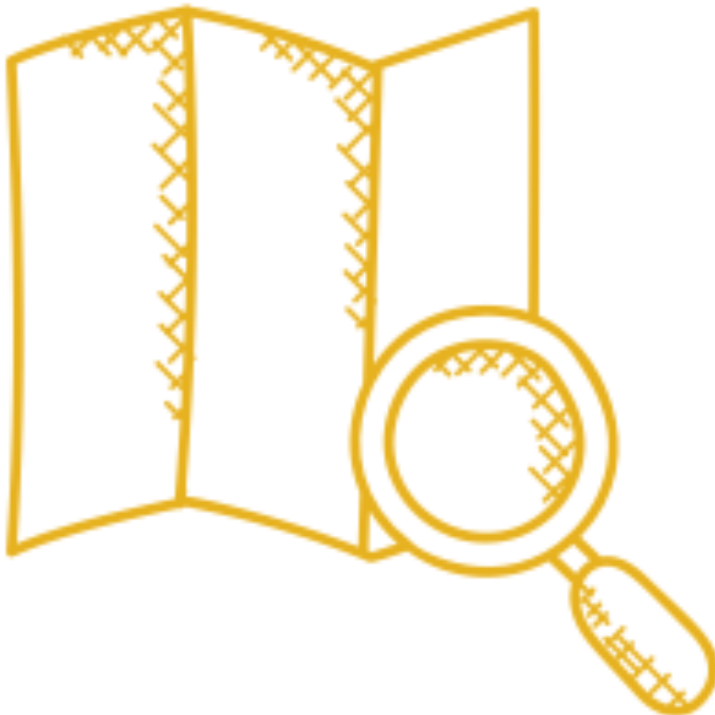 A New Way to Enjoy Athens Day Tours
Have you missed out on your trip to Greece this year? Are you looking for an interesting way to pass the time?
Why not discover Athens from the safety and comfort of your own home?
Book our virtual self guided Athens tours and enjoy the sights of this historic city.
---
Explore the Best Athens Sites
It's so easy to enjoy a taste of Athens without even leaving home.
Simply choose the Athen tour you want to explore and do your booking. We'll confirm via return email and you can click on the link to get going.
Use your mouse to navigate and listen to the commentary for more information.
We have an Athens tour to suit your needs.