Take Delphi and Meteora Day Trips from Athens | DayTrip4U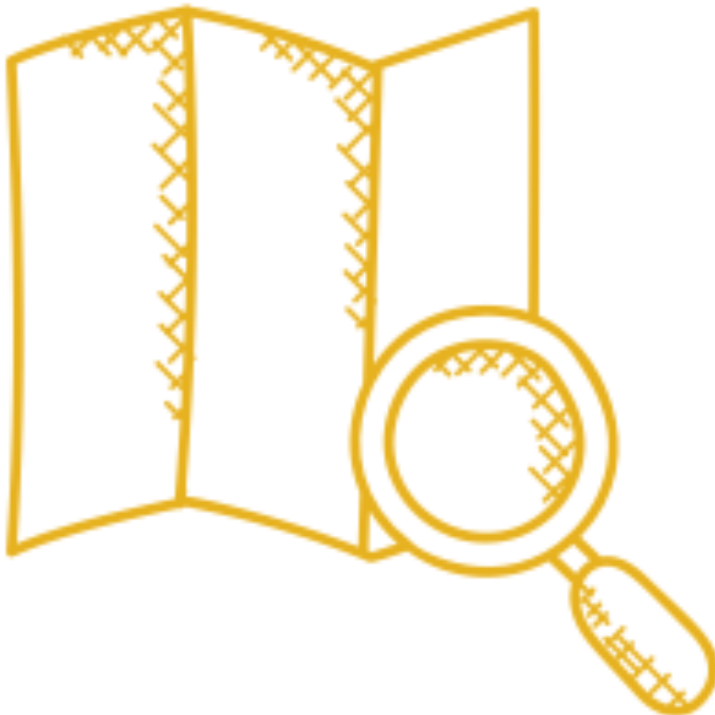 If you try to create a Greece itinerary and have difficulty choosing between Meteora and Delphi, you have arrived at the right place! Delphi and Meteora are historic and stunning alike despite being different places. Your best bet is to visit both of these UNESCO World Heritage sites. However, not everyone can afford to go on both trips.
---
Meteora Trips and Tours
Consider Meteora tours if you are interested in exploring Orthodox Monasteries. Perched on the top of tall steep rocks, these adorable monasteries defy gravity. By touring the inside of monasteries, you'll see the mystery and beauty of the Greek Orthodox religion.
These tours are also great for people who are interested in learning more about medieval history. Built from the 11th through the 14th century, Meteora monasteries are associated with the medieval traditions of both the Ottoman Empire and hermeticism. These are considered the most remarkable masterpieces of medieval architecture in Greece.
---
Delphi Trips and Tours
You need to choose Delphi if you want to find out more about Greek mythology and history. As you may already know, it's a major pilgrimage site when it comes to the ancient world. We also recommend these tours to people who are intrigued by Oracles. Avid hikers, snowboarders, and skiers should also visit Delphi.
---
Explore Ancient Greek Destinations with Delphi & Meteora Tours
Whether you book a Meteora or Delphi tour, you won't regret it. They are both worth visiting. You will enjoy stunning views, marvel at Architectural Wonder, escape the city for a day, and visit a UNESCO World Heritage Site. Consider your preferences and interests when booking a tour. Happy booking!