Athens Cruises From DayTrip4U: The Greek Islands Await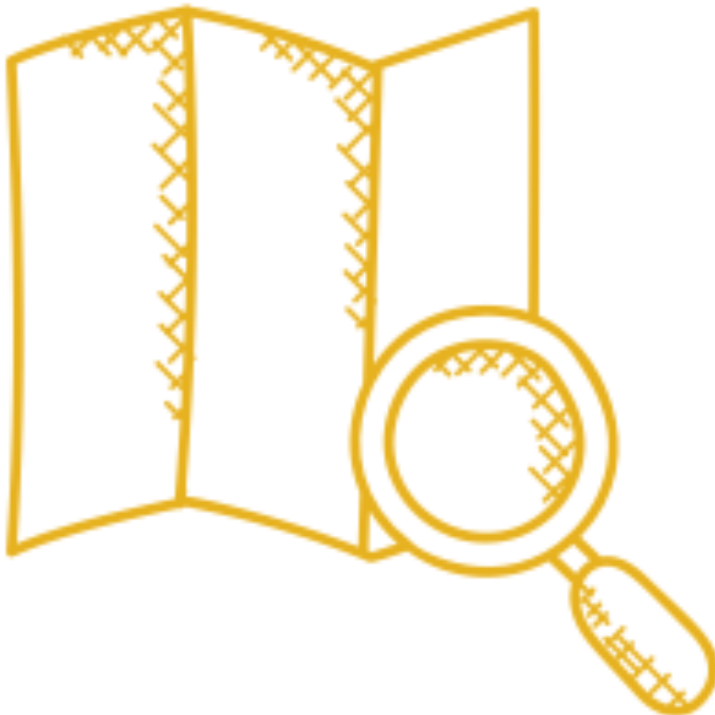 Do you dream of seeing the Greek Islands? We understand! Whether you're interested in a first-time visit, or the most recent of many, you will have lasting memories of your Greek islands cruise, no matter what.
So why not book it now? We have a selection of island day cruises departing in the coming months.
---
The Greek Islands
Did you know that Greece has 6,000 islands of varying sizes throughout the Ionian and Aegean Seas? And that 227 islands are inhabited? That's a lot to enjoy—not to mention the Greek island dining and shopping destinations. You will want to have a camera with you for the entire trip!
Here are just a few of our customers' favourite islands:
Santorini: With its steep cliffs, bright white buildings, and black and multicoloured-sand beaches, this Greek island has been cited time and again as one of the most beautiful places to visit.
Mykonos: The scenic blue waters, villages, and windmills that dot Mykonos give the island its charm. It's also a wonderful place to shop and dine.
Naxos: Ancient history enthusiasts love Naxos because of its many historical sites and ancient relics. If you've come to the Greek islands seeking a mix of history and recreation, Naxos is a great place to visit.
---
Our Greek Cruise Ships
The ships we use for our Greek island day cruises have all the essential amenities: onboard kitchen for light meals and snacks, impeccable lavatories, and open decks to capture island views from the sea.
---
Travel With Us
If we've tempted you with this small sampling of what you can see or do on Athens cruises from DayTrip4U, we're confident you'll want to see even more on your visit. Our booking process makes that easy to arrange. Simply select an appealing trip, read about it, check its availability, pay with a major credit card, and start planning your Greek islands cruise.