Book a Guided Audio Tour Experience in Athens, Greece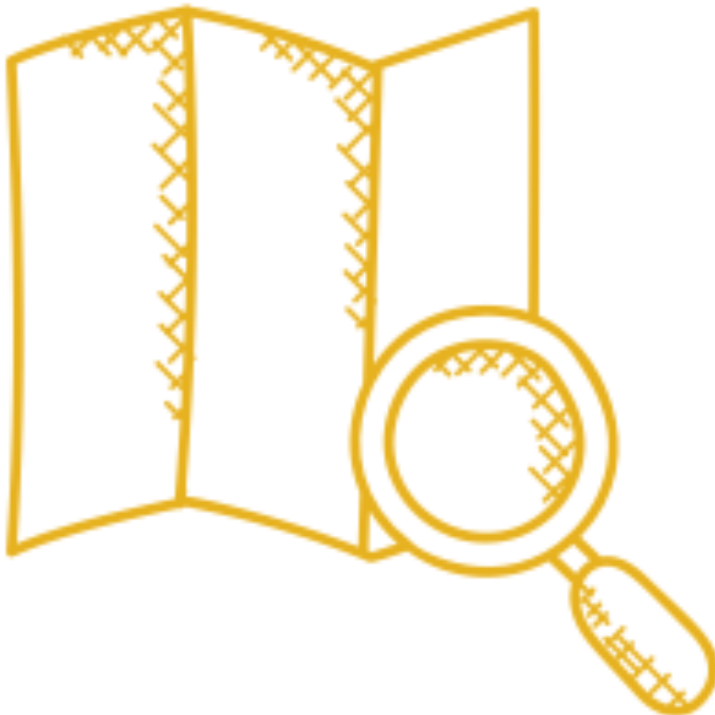 We are Your Athens Audio Tour Guide
Our audio tours take you on a transformative and magical journey through Europe's old historical capital. Tour Acropolis and Parthenon with our expert guides in your ear whispering the exciting and lesser-known events that took place in these famous structures.
---
The Best Athens Tours are Audio-Guided
Choosing to explore Athens through audio tours gives you greater freedom to plan your days. Without having to answer to a tour guide running you through ten sights in two hours, you can pause your audio-guide and take in the energy of Athens for as long as you wish.
---
Tour Athens Today
We have audio-guided Acropolis tours and more for your enjoyment. Tour Athens the right way with DayTrip4U audio.