Tours and Advanced-Entry Parthenon and Acropolis Tickets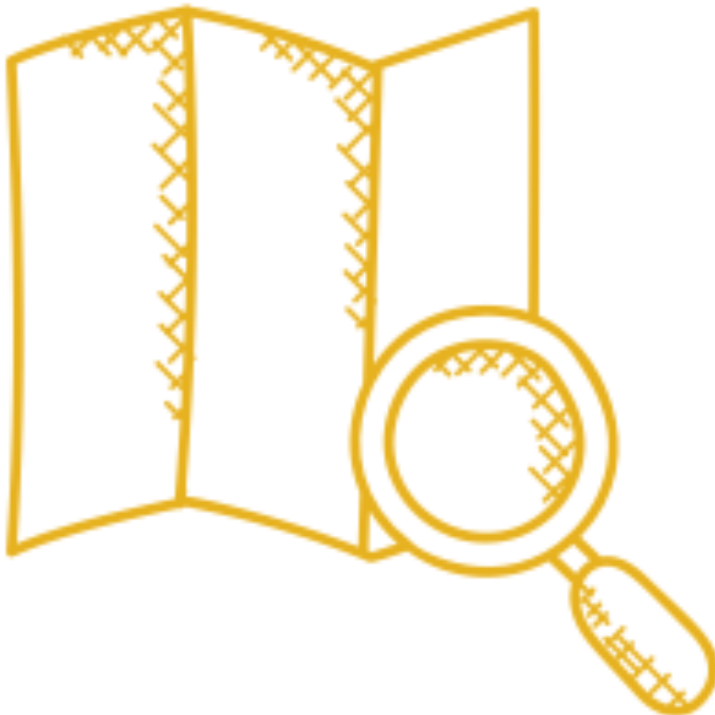 One of The Best Things to Do in Athens
The Acropolis is rightfully recognized as the most important ancient site in the Western world. Even if your ideal Greek getaway is one of the cocktails and sunbathing in Santorini, a stopover in Athens to tour the Acropolis is an absolute must. Our Parthenon and Acropolis tours are designed to make the history of these structures immersive and entertaining for tourists of all ages.
---
Private and Full-Day Acropolis Tours
We know that tourism is a subjective experience. The way one person would prefer to discover the Parthenon may not suit your interests. At DayTrip4U, we have an Acropolis tour for every set of preferences or time constraints. Book yours today!