Paris Day Trips, Eiffel Tower Tours, and Louvre Museum Tickets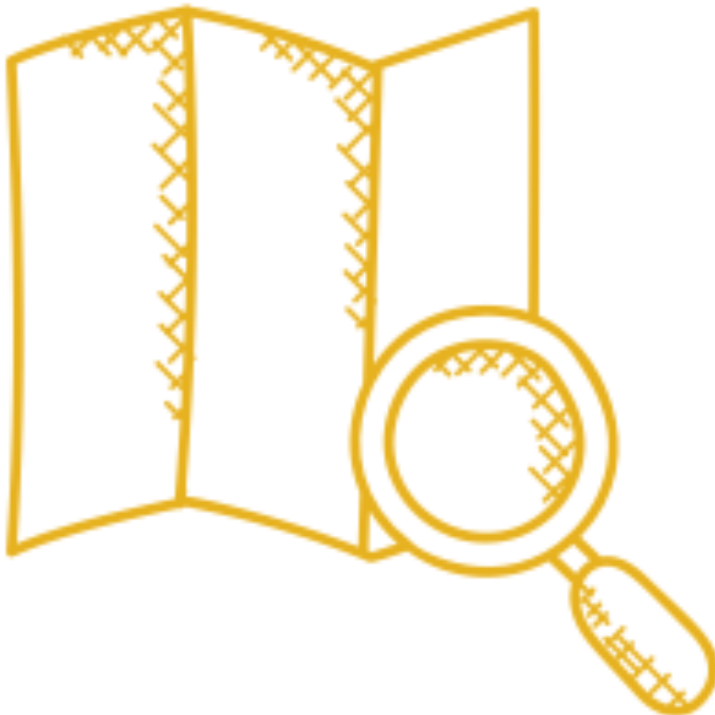 See the Beauty of Paris From the Eiffel Tower
Peer outward from the Eiffel Tower and marvel at the City of Lights. There are many stops on your way to the top of the tower, each offering unique views and opportunities to absorb the beauty of it all.
DayTrip4U helps you avoid the long, long lines you'll run into when visiting the Eiffel Tower. Combine the experience with a guided tour and take in an exciting history lesson as you traverse your way up the tower. Or, get easy access to delicacies and activities in and around the tower, transforming your Eiffel Tower outing into quite the adventure!
---
Love Every Minute at the Louvre Museum
Stand in the presence of such fine works including the Mona Lisa, the Venus de Milo, and the Liberty Leading the People. The Louvre Museum is a must for those visiting France and planning out a Paris day trip. DayTrip4U offers great museum tickets & tours of the Louvre, letting you see more inside vs having to wait outside.
---
Let DayTrip4U Be Your Eiffel Tower & Louvre Guide
Looking for the best things to do in Paris? Create your Paris itinerary with a tailored selection of day trips, tours, sightseeing, and adventures. DayTrip4U connects you to local Eiffel Tower & Louvre museum tour guides. And, helps you get the best tickets to experience the best of Paris without the dreadfully long lines.