Book Husky Dog Sled Rides, Safaris, and Day Trips in Finland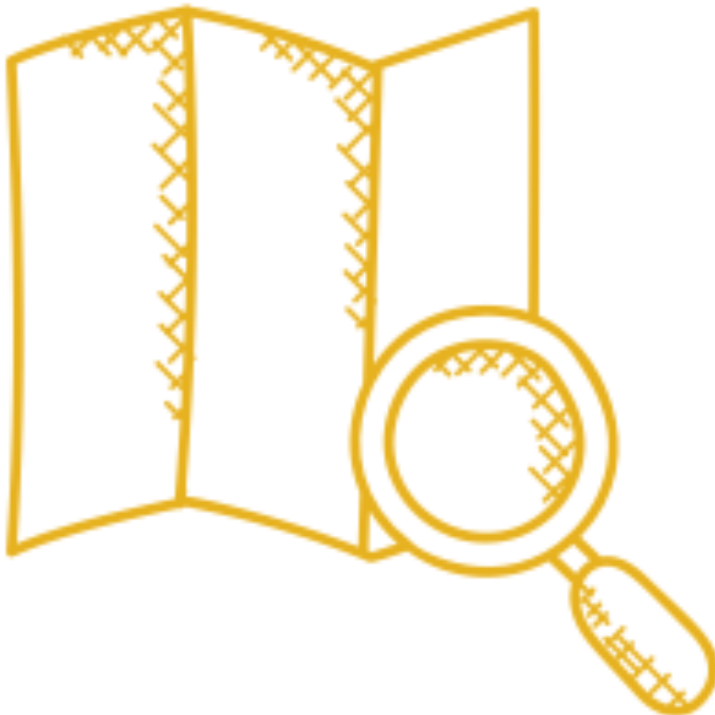 Experience the Best Finland Activities With DayTrip4U
If you're planning a trip to Finland, a dog sled ride is probably high on your list of things to try out. Experience this exhilarating activity and more with DayTrips4U.
We offer a wide range of unique and exciting things to do in Finland.
Browse our Finland tours and book now!
---
Make the Most of Your Finland Vacation
Our tours are the best way to create lasting memories during your Finland trip.
Our Finland Northern Lights tour is an exciting adventure into the wilderness. Our canoe trips offer a relaxing introduction to Finland's most beautiful scenes.
With DayTrips4U, you're assured of informative, exciting, or relaxed excursions according to your needs.
We offer something for everyone to enjoy.
Browse our huge range of dog sled rides and other guided tours for all ages and book yours now!