Pyramids of Giza
Pyramids of Giza Tours & Tickets
The Best Egypt Pyramids Tours | Explore Pyramids of Giza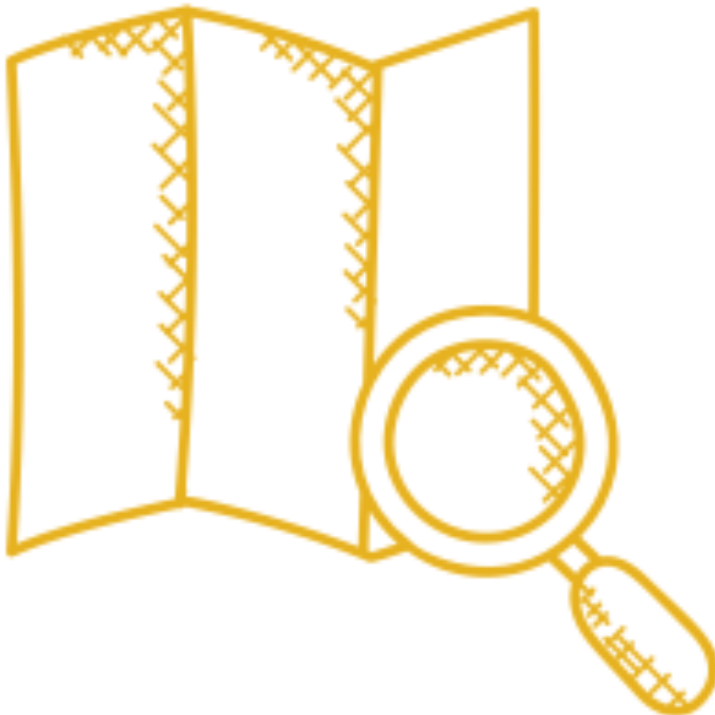 Interesting Facts About Pyramids of Giza
Giza pyramids have been towering over the Nile bank south of Cairo for over 4000 years. What's more, for thousands of years, these have been the world's tallest structures made by humans. For instance, the Great Pyramid is 481 ft tall. As you probably know, the Pyramids of Giza have served as tombs of the Egyptian pharaohs. The first step pyramid was constructed by the Djoser in Saqqara about 2630 Before the Common Era. It was followed by the Red Pyramid in Dahshur and the Great Pyramid at Giza. The latter was built around 2545 BCE.
---
Visit Cairo and The Magnificent Giza Pyramid Complex
The Giza Necropolis (aka the Giza Pyramid Complex) includes the Pyramid of Menkaure as well as the Pyramid of Khafre besides the famous Great Pyramid of Giza. They are all located in Greater Cairo on the Giza Plateau and are considered to be the most amazing pyramids around the world.
Now that you know more about this famous pyramid complex, you are ready to take a trip to Giza Pyramids and visit this marvelous site. You also need to add Cairo to your Egypt itinerary to make it complete. Actually, we recommend that you join a Giza Pyramids tour from Cairo. Be sure to visit the Egyptian Museum Of Antiquities, Al-Azhar Mosque, Coptic Museum, and Khan el Khalili Bazaar.
---
Enjoy Your Trip to Egypt Pyramids!
Book an Egypt Pyramids day tour to explore the Giza Necropolis and marvel at the Great Sphinx. While going on Giza Pyramids tours, you should also visit Cairo on your vacation to get the most out of it. Experience a memorable tour in the heart of the desert!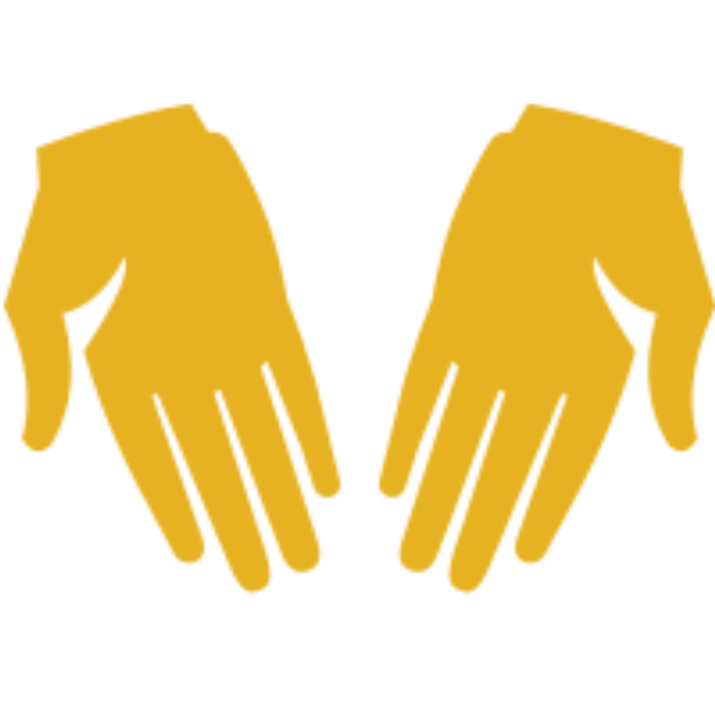 Giza Pyramids Top Tours & Tickets