Explore The Best Cairo Museum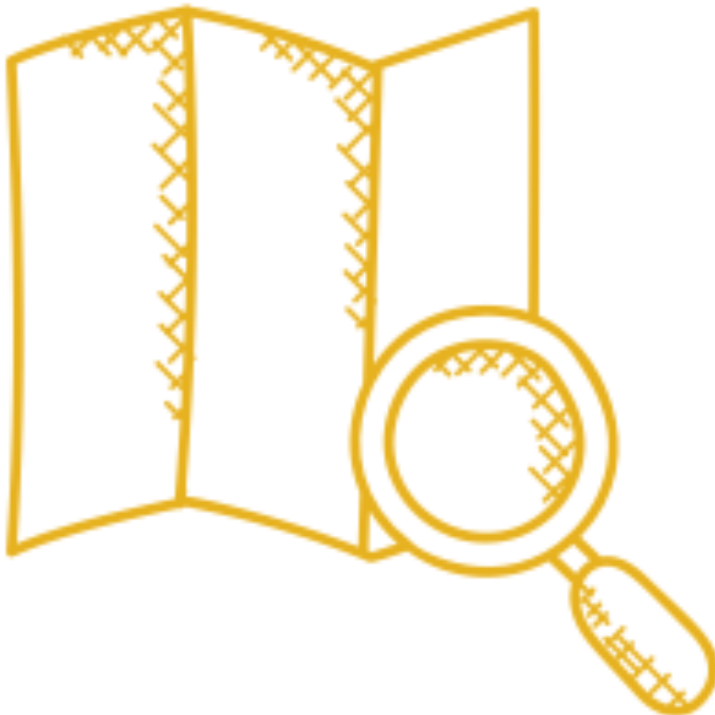 Check Out all the Museums Cairo Has to Offer
There's far more than just the Grand Egyptian Museum in Cairo. Explore everything from the Museum of Islamic Art in Cairo to beautiful museums about the religion of Egypt and even the upcoming New Cairo Museum that is set to open next year.
At the Egyptian Museum of Cairo, you'll learn all about the history of the country and see ancient artefacts. From there, swing by one of the city's art museums and learn about the different paintings, sculptures, and more of the ancient world.
At DayTrip4U, we'll help you explore all the different museums in Cairo.
---
Book a Trip to The Most Famous Cairo Museums
Plan the perfect trip to Cairo and explore Egypt's culture by choosing one of the trips below.