Niagara Falls
Niagara Falls Tickets & Tours
Marvel at Niagara Falls: Book Niagara Falls Tour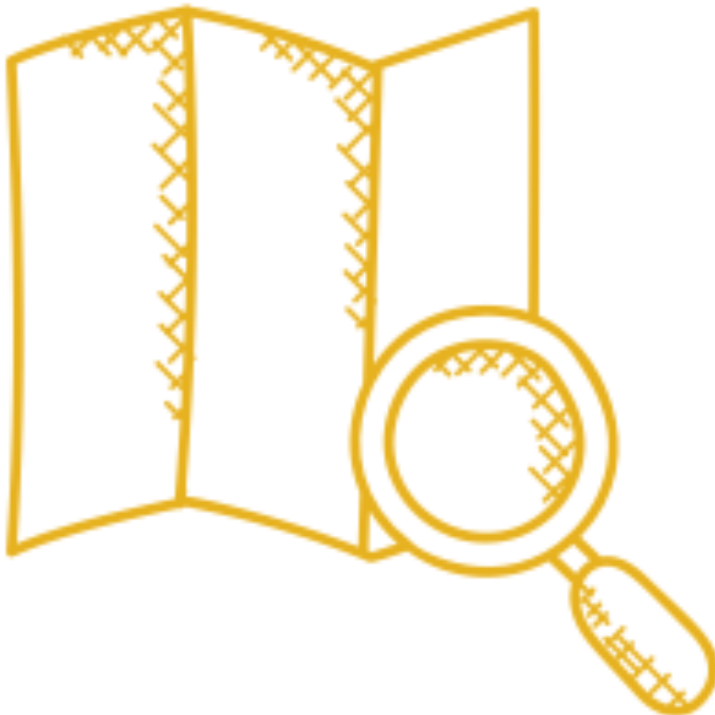 About Niagara Falls
Planning a trip to Niagara Falls? Arm yourself with knowledge before hitting the road. Located on the Niagara River, Niagara Falls draws millions of tourists every year. It's one of the best tourist destinations in North America. Despite being large and wide, it isn't the world's tallest waterfall. Nevertheless, the huge amount of water that flows over the crest makes Niagara Falls the most impressive waterfall in the world.
More than 6,000,000 cubic feet of water runs over the falls crest each minute during peak tourist hours. Maybe you didn't know that it consists of 3 waterfalls. Horseshoe Falls is the largest one that straddles the border of Canada and the United States, whereas Bridal Veil Falls and American Falls are situated within the U.S. They are all worth exploring!
---
Must-See Niagara Falls Attractions
The best way to see these attractions is to book a Niagara Falls day tour from Toronto or take an exciting Niagara Falls boat ride. By joining the best Niagara Falls boat tour, you will be able to reach the base of these gorgeous falls and admire the majesty of nature. Feel the strength of the mighty falls while standing in the marvelous Cave of the Winds. Take the time to see golf courses at Seneca Hickory Stick, wander around Hyde Park, and relax at the Seneca Niagara Resort.
---
Join Niagara Falls Tour!
Rather than planning the Niagara Falls trip on your own, tour Niagara Falls by booking a guided full-day tour. Whether you want to visit Toronto or New York State this year, make it your next vacation destination. This is a unique travel experience. Don't miss it!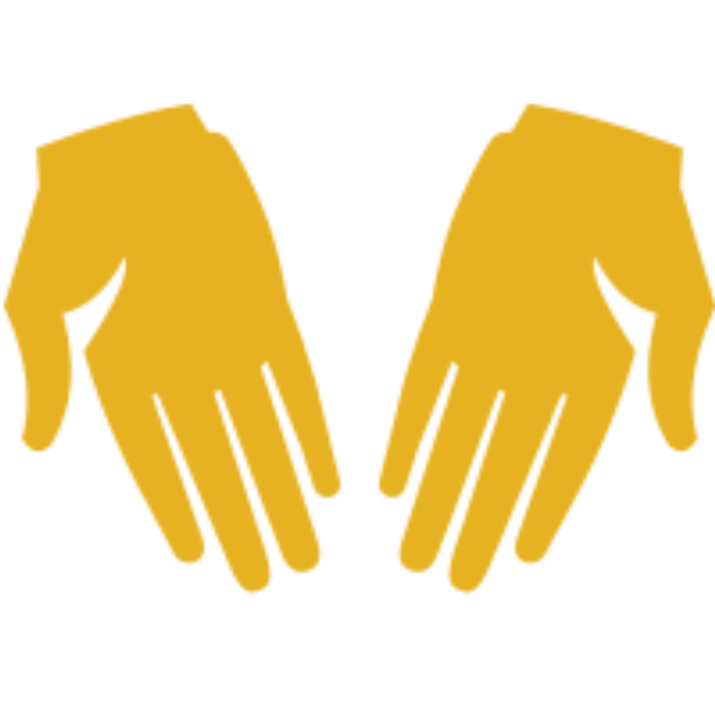 Niagara Falls Tours & Tickets
This is the time you always dreamed of: to visit the Niagara Falls. Offering the most awe-inspiring views, this natural phenomenon is exactly what you need to see when you visit Canada!