Explore Bulgaria Individually with an Audio Tour Guide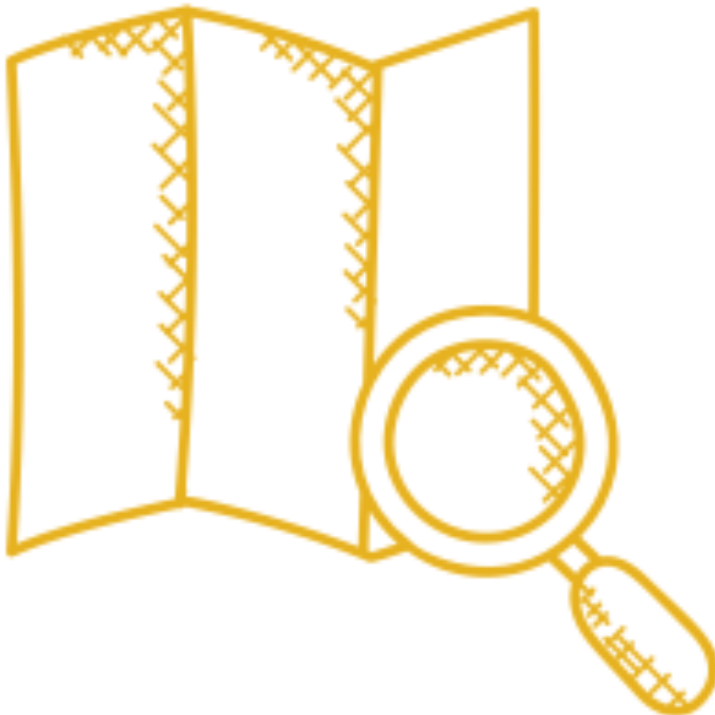 Book a Self-Guided Bulgaria City Tour
Visit Bulgaria's best museums and galleries uninterrupted with an audio tour. DayTrip4U's self-guided walking tour options span from the heart of Sofia to traditional villages that capture the cultural spirit of Bulgaria. No matter how you choose to spend your Bulgaria vacation, we make it easy to pad your itinerary with immersive, informational experiences.
---
The Best Bulgaria Tours are Audio-Guided
Choosing to explore Bulgaria with an audio tour gives you greater freedom to plan your days. Without having to answer to a tour guide shuffling you through ten sights in two hours, you can pause your audio-guide and take in the energy of this Balkan wonder for as long as you wish.