Discover Exceptional USA Tours and Day Trips Today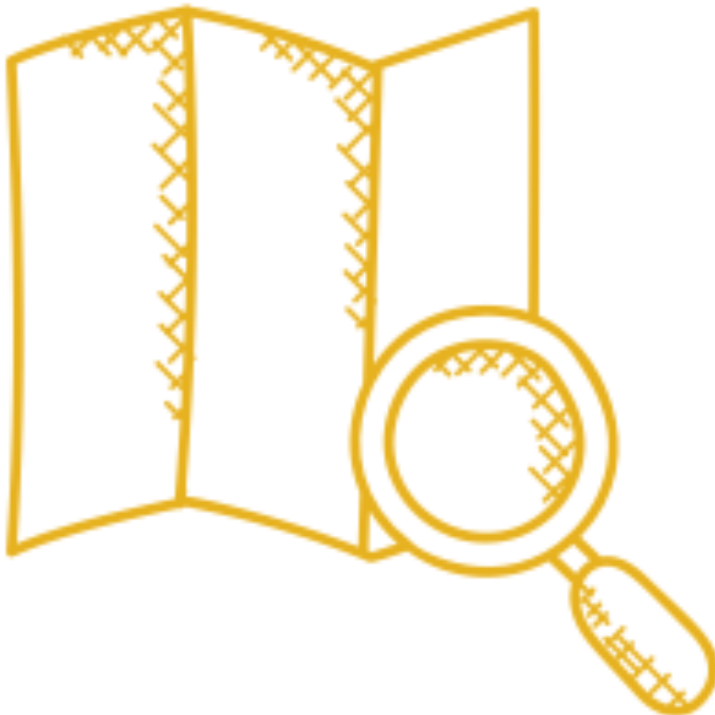 About the USA
The United States is a vast and diverse country filled with different cultures, and it can be overwhelming to plan your trip. It's our goal to help you experience the best this country has to offer with our USA tours and day trips.
Visit all of the most popular tourist attractions in the United States. We offer day trips on both the east and west coast, in some of the country's biggest cities. No matter where your United States trip takes you, we have an amazing experience for you.
---
Book Your USA Tour Today
Before you plan your next USA trip, check out our selection of experiences. We are sure to have a United States tour that appeals to you. Book your adventure today.