Edinburgh Tours, Day Trips, Activities, and Experiences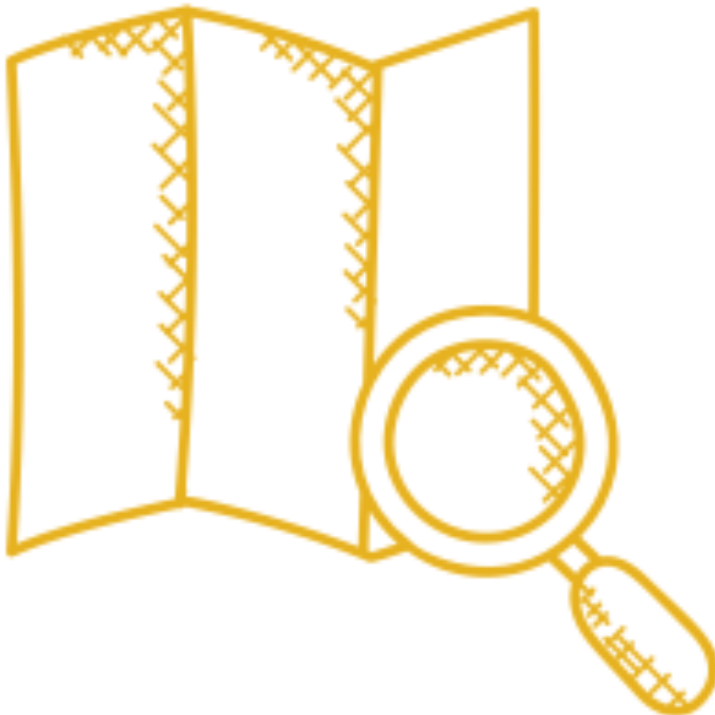 Unlock Edinburgh
Edinburgh has a bit of a split personality. Novelist Robert Stevenson once heralded it as "half a capital and half a country town." Within the old and new town, you can experience world-class dining and cultural activities. Meanwhile, flashes of classic country comforts wait to charm you on the outskirts of the city.
---
London to Edinburgh Tours
If you're planning a trip to London, Edinburgh isn't too far out of reach. Escape the English capital for a Scottish Whiskey Experience or purchase Edinburgh tickets to the dungeons, Writers Museum, and more with DayTrip4U!
---
Visit Edinburgh, Scotland
Play princess at the iconic Edinburgh Castle or do as the Scotsman do and drink your body weight in Scotch. DayTrip4U makes planning your ideal Edinburgh experience simple. Browse our tours today!