Explore London and Incredible Places in England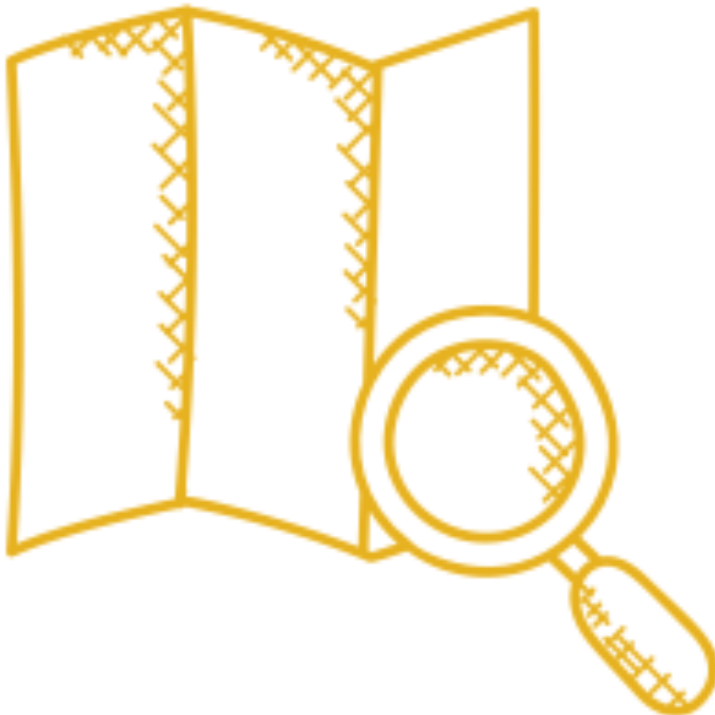 Made up of Northern Ireland, Wales, England, and Scotland, it's little wonder that the top things to do and see in the United Kingdom are fascinating and varied. From striking architecture to historical sites and countryside havens, there is a wide range of things to visit during UK vacations. In addition, visitors can find various dialects, traditions, communities, legends, and myths on their trip to England. The UK tours allow tourists to discover stunning rock formations and cliffs, beautiful sandy beaches, glassy deep lochs, and much more.
---
Awesome Things to Do In the UK
Planning a trip to London or another England city this year? London is definitely the most popular tourist destination in this country, but it's not the only one. With so many places to visit in the United Kingdom, it's best to customize multi-city England vacations. Try to include as many sites and landmarks as you can in your UK itinerary.
Some of the must-see places and tourist attractions include Edinburg, London, Stonehenge, as well as Windsor Castle and London's Royal Castles. When it comes to UK tours from London, the most popular ones include Cambridge and Oxford day trips. Do you need more ideas? We also recommend touring the UK National Parks, hunting fossils on the Jurassic Coast, and exploring the north Norfolk coastline.
---
Book the Best UK tours This Year
Once you select the places to visit and things to do during your UK trip, choose the England tours that will make your dreams come true. Plan your trip thoroughly and book the tours promptly. Enjoy exciting day excursions and trips while experiencing the famous tourist attractions in the United Kingdom.