The Most Incredible Dubai Sightseeing Tours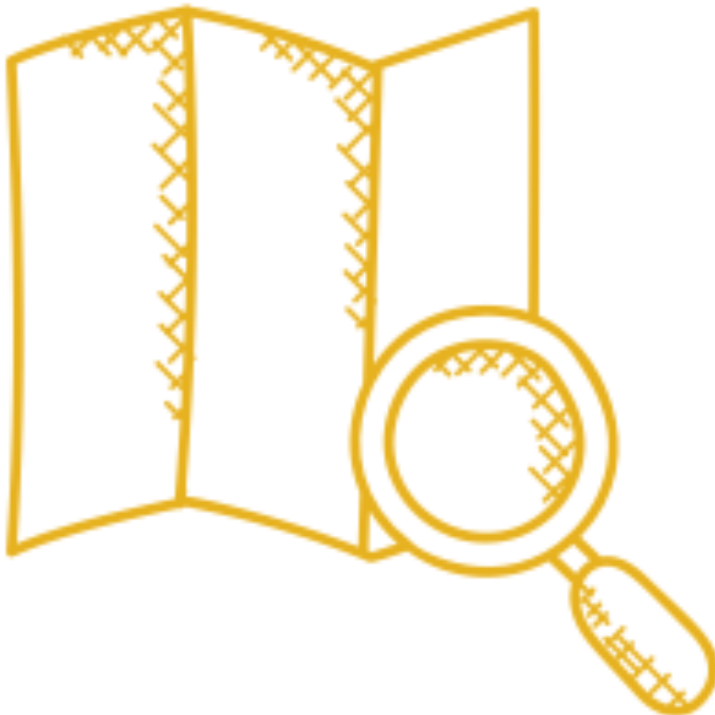 About Dubai
Dubai is not only the capital of the emirate but it is also the most populous and wealthiest city in the UAE (United Arab Emirates). Positioned on the Persian Gulf coast in the eastern region of the Arabian Peninsula, this thriving city is one of the major business and transport hubs of Asia. The development of Dubai has been accelerated by oil revenue.
The city's economy also relies on revenue from tourism as well as international and regional trade. Tourism plays a vital role in the strategy of the local government by maintaining the steady flow of international money into this area. Keep reading to discover the best activities and tourist attractions in Dubai.
---
What to Do in Dubai
For all of those who plan Dubai trips this year, we recommend discovering the history of UAE at the Dubai Museum. Be sure to visit Burj Khalifa to admire Famed Cityscape — the top-rated Burj Khalifa's attraction and the landmark building of Dubai. At nearly 830 meters, it's the world's tallest building.
Do you like shopping? If so, you should go to Dubai Mall and spend a few hours sneaking in some shopping. Apart from that, tourists frequently tour Jumeirah Mosque, explore Maritime Heritage, take photos at Dubai Frame, and relax at Jumeirah Beach during their trips to Dubai.
---
Book the Best Dubai Tours
Most tourists find Dubai sightseeing tours awesome. That can make your Dubai vacation more memorable. Some of the most popular Dubai day trips involve walking through the city's history in Old Dubai (Al Fahidi Quarter), having fun at theme parks, experiencing desert safari, and exploring the Dubai Miracle Garden. Consider these tours and activities when planning your trip to Dubai!