The Best Abu Dhabi Tours, Day Trips, and Attractions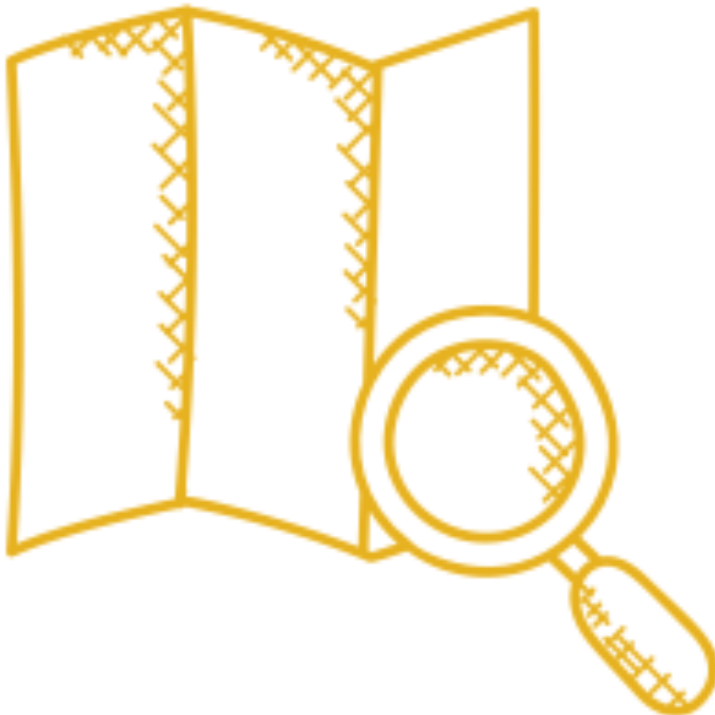 Things to Do in Abu Dhabi
Once a modest pearl-diving settlement, Abu Dhabi is now a glitzy metropolis boasting high-rise buildings, glamorous dining experiences, fountains, and fine art. However, planning the perfect Abu Dhabi vacation can be overwhelming.
With so much to see and so many heart-pumping adventures to be had, Abu Dhabi attractions are endless. Ensure you don't miss a single experience by filling your itinerary with Abu Dhabi trips from DayTrip4U.
---
Explore Al Ain and the Abu Dhabi Desert
Whether you're looking for a city break or are called to the still sands of the neighbouring deserts, we have unique Abu Dhabi tours for every interest and budget. Browse our Abu Dhabi city tours and desert adventures now!