Explore Beautiful Temples in the Ancient City of Chiang Mai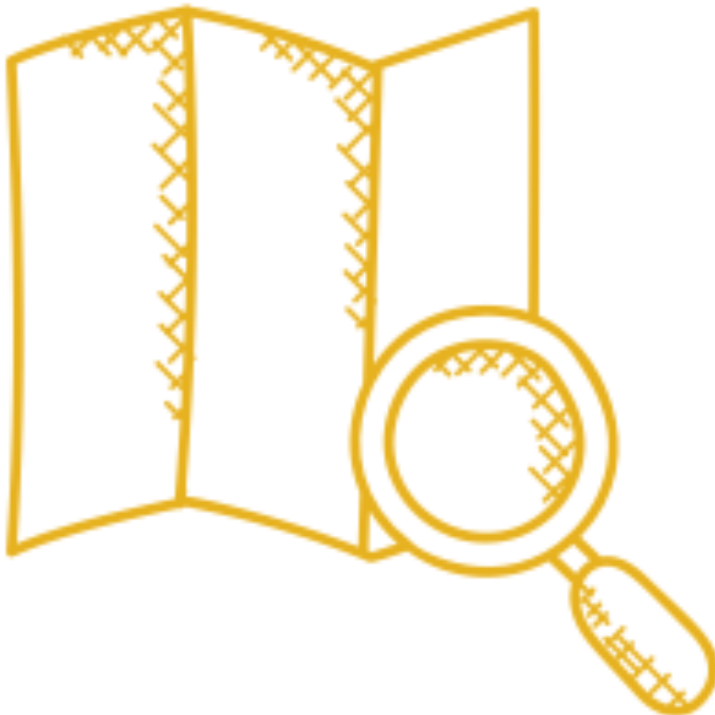 Chiang Mai is an ancient city in Thailand with a population of just 1 million people. Located on the Ping River banks, the city was founded as the Lanna Kingdom capital in 1296. With beautiful temples, a myriad of shopping markets, a lively nightlife, and exotic cuisine in Chiang Mai restaurants like Chiang Mai Thai noodles and everything else on the Chiang Mai menu, you will be mesmerized on your trips to Chiang Mai. Chiang Mai tours are a sheer delight for those interested in learning about the culture and historic sites of this ancient city, well known for its famous temples. The city is also adorned with captivating natural attractions, such as picturesque green spaces and striking mountainside landscapes.
What to Do in Chiang Mai
Visit amazing temples. A temple is a place for spiritual worship and there are over 300 of them scattered throughout the city. There are two ways to reach some Buddhist temples, either climb 306 stairs on foot or take a cable car to reach the top. During your Chiang Mai trips stay in a beautiful Chiang Mai hotel in Old City and explore wonderful waterfalls, shop at the Night Bazaar, experience meditation retreats, and more.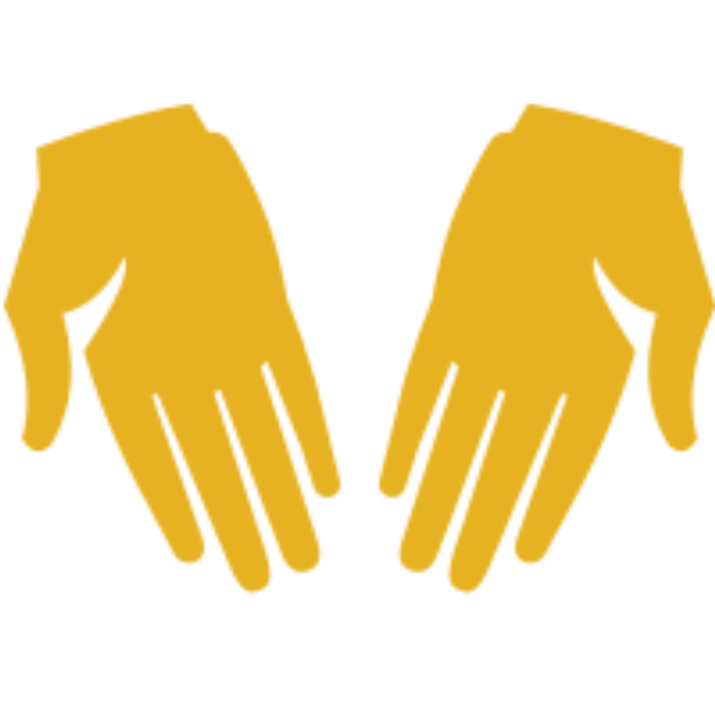 Best of Chiang Mai - Top Attractions & Things to do
Located on the banks of the Ping River, Chiang Mai was founded in 1296 as the capital of the ancient Lanna Kingdom. The city is a paradise for shoppers and a delight for adventurers. The lively nightlife and the exotic cuisine will enchant you!