Bangkok Day Trips, Activities, Attractions, and More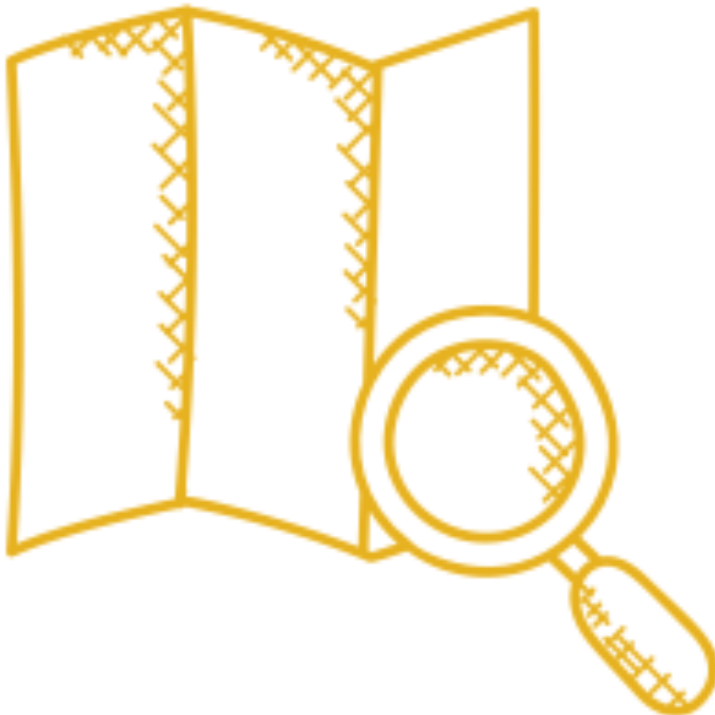 Discover Bangkok, Thailand
The city of Bangkok has old roots dating back to the 15th century. The country saw quick expansion as a central hub of trade in SE Asia. Today, it's a hot-spot for travel due to its exciting shops, night markets, royalty, art, and culture.
---
Let Us Be Your Bangkok Travel Guide
Bangkok is a city with magnificent skyscrapers, historic templates, exotic landscapes, and floating markets. It's a place to find mouth-watering cuisine, exciting events, fun street parties, weird and eccentric types, music festivals, theme parks, and more. Combining Eastern and Western influences, it'll feel like your Bangkok trip transported you to another world.
---
Browse and Book Things to Do in Bangkok
Book your Bangkok tours, day trips, and excursions with DayTrip4U. We help you discover the best activities, attractions, and things to do in Bangkok. Whether you want a private tour of a Buddhist temple or to experience festivals and fun events, DayTrip4U has you covered.