Explore and Soak In the Top Places to Visit in Thailand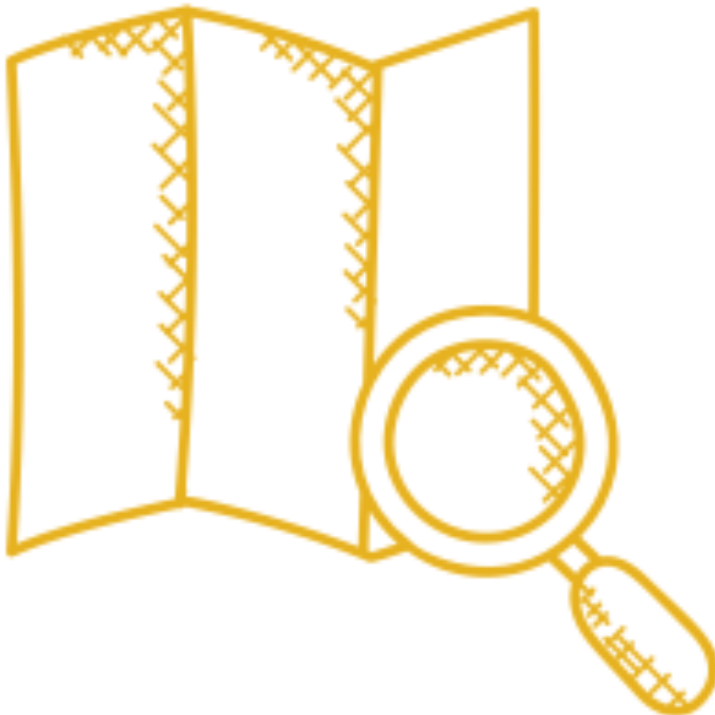 Want to experience the best places to visit in Thailand? Our trips explore this beautiful country and take you places you won't forget!
---
Experience Thailand
Known for its breathtaking beaches, rich food and culture, and dynamic history, Thailand draws millions of tourists every year.
Whether you want to relax on the brilliant beaches, consume a rich cuisine, or enjoy centuries-old temples, Thailand is an ideal destination.
Our Thailand trips offer you the ability to fully experience this beautiful place.
---
Our Tours
No matter where you want to go to Thailand, we make sure you have the best experience.
With our tours in Bangkok, Phuket, James Bond Island, Chiang Mai, and Phi Phi, you'll go to temples and beaches. You can snorkel on Banana Beach, explore cities, and watch the elephants bathe.
---
Ready to Go to Thailand?
Ready to schedule your trip to Thailand? Book our tours today!