Activities, Attractions, and Things to Do in Seville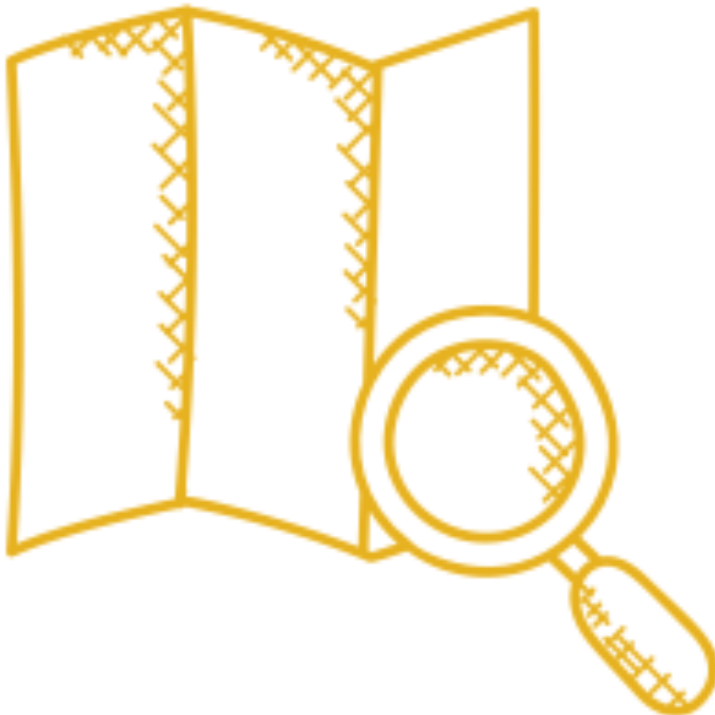 About Seville
Some cities blow you away at first glance; others are masters of slow seduction. Seville is proudly the latter with a historic centre to rival any in Europe, cobbled serpentine alleys, and colour on every corner.
---
We Are Your Seville Travel Guide
To experience the best things to do in Seville and the stunning surrounding areas, you'll need an expert by your side. DayTrip4U provides a range of Seville tours and experiences for discerning travellers. Your perfect day trip is only a search away!
---
Browse Things To Do In Seville, Spain Now!
Take in the famous Seville weather and sights. Whether you need a private tour of Alcazar or a full day of sipping sherry wine in the Sevillian countryside, DayTrip4U makes harnessing the intimacy and intensity of Seville easy.