Experiences, Attractions, and Other Things To Do In Malaga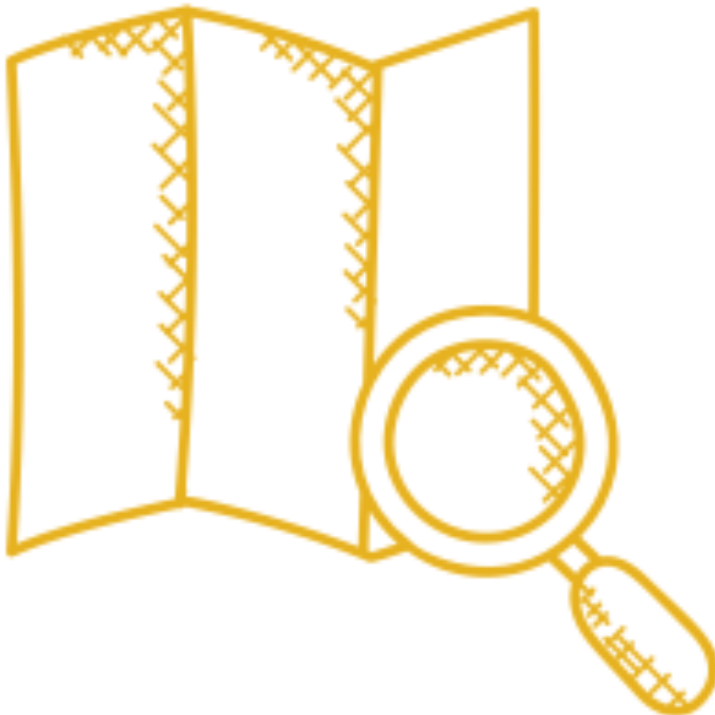 About The City and Province of Málaga
Though Costa del Sol sometimes gets dismissed due to an oversaturation of tourism, Malaga Spain proves this wrong. As one might expect, the birthplace of Picasso is brimming with art galleries and energy. The youthful vigour and pastiche past of Malaga draw thousands of tourists each year.
---
The Best Things To Do In Malaga
Whether you're seeking a quick trip from Malaga to Granada, a full-day tasting famous Malaga wine, or a hike along the historic Caminito del Rey, DayTrip4U has a range of Malaga trips that you'll love.
---
Fall In Love With Malaga
There is no shortage of unique adventures to be had in the Province of Málaga. Make the most of your time in southern Spain with one of our insightful and entertaining Malaga tours.