The Best South Africa Tours, Day Trips, and Things to Do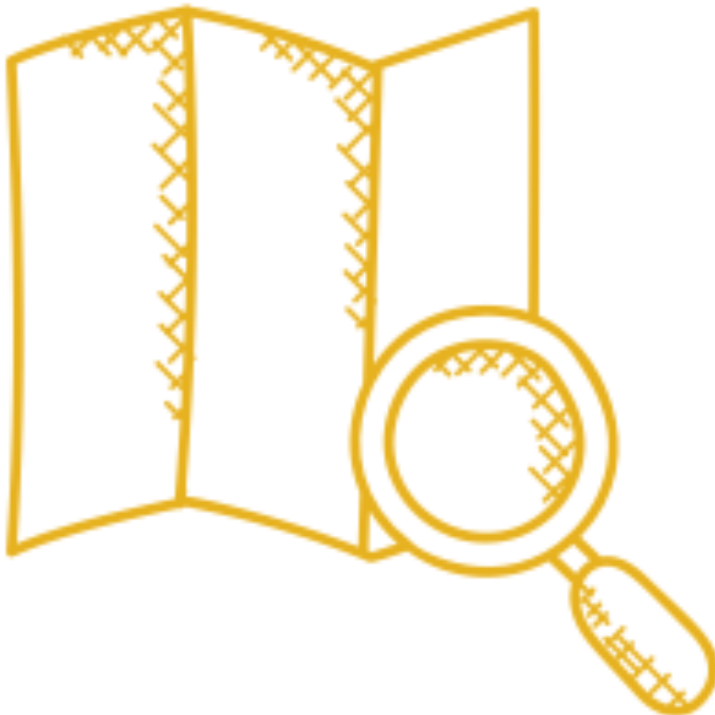 Tour South Africa the Right Way
Visit Johannesburg and its many enriching museums or spot a lion on our South Africa safari tours. Whether you're one for city life or nature, South Africa's biodiversity and cultural diversity do not disappoint.
---
Discover the Best Things to Do in South Africa
From diverse jungles to lions, cheetahs, and rhinos, to Julu tribes and magicians, DayTrip4U's South Africa tours are sure to cement your South African odyssey into your travel highlights.