Visit Singapore On Your Next Vacation, It's a Must-See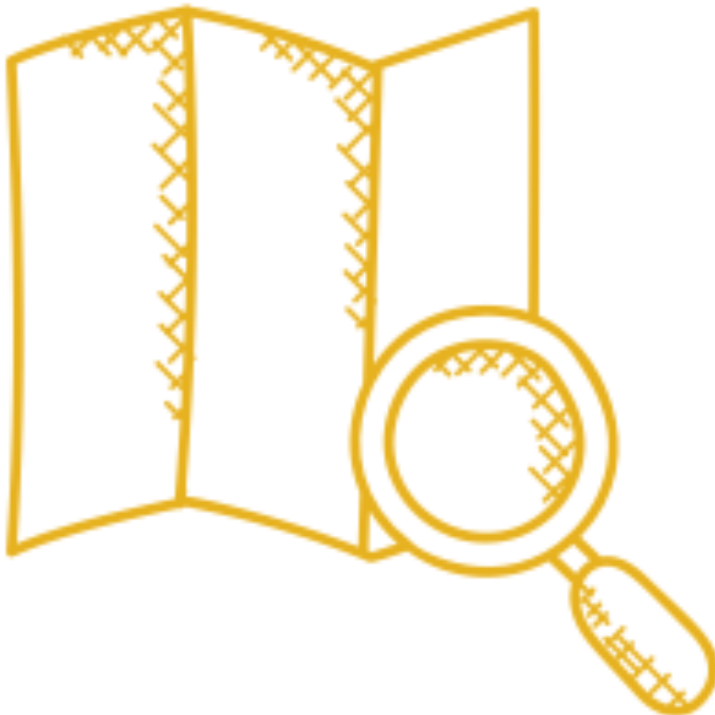 Visit Singapore, a must-see island city-state that may have tiny borders but holds tons of culture. Enjoy a fascinating fusion of cultures where Chinese, Malay, Arab, Thai, and Indian communities have contributed to world-class Singapore restaurants, adding flavorful Singapore food to the most modern city in Southeast Asia. Besides the famed eateries, Singapore also hosts world-famous art galleries, museums, festivals, and events as art thrives in the small city. From some of the hottest bars and clubs to hidden watering holes in the region, Singapore's nightlife scene is more like a nighttime adventure.
---
Singapore trips allow you to enjoy bustling hawker centres, lush green spaces, and century-old temples huddled beneath shadowy skyscrapers. Take Singapore tours, to be guided through one of the world's cleanest cities and take in the fresh Singapore air. Trips in Singapore presents visitors with an extensive array of opportunities to explore and enjoy within an environment that is safe and secure. Take a Singapore vacation and escape to this small island, where you will be captivated by the scenery alone.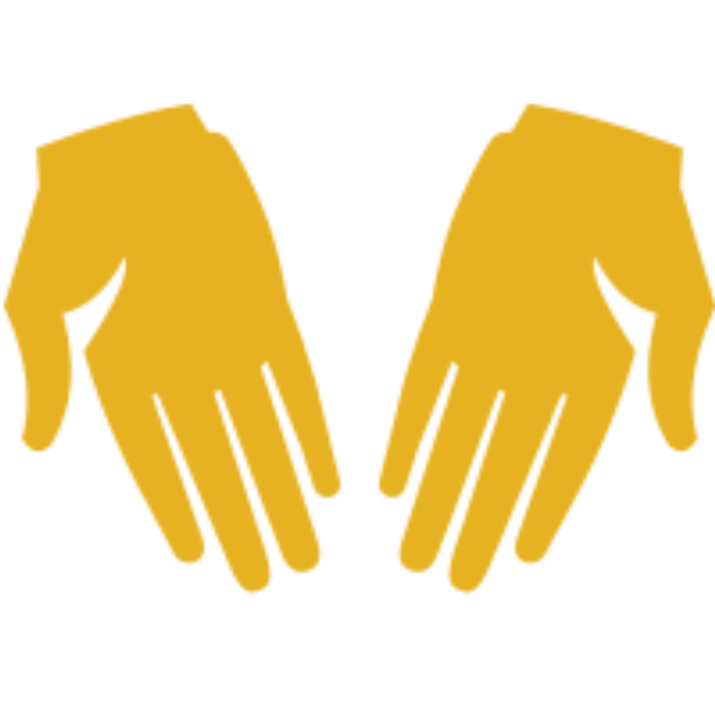 Tours & Activities in Singapore
Being Southeast Asia's most modern city, Singapore is a thriving global financial hub and described as one of Asia's economic "tigers". Its small size, gives anyone the opportunity to stroll around on foot and admire its splendor.