Discover Singapore on Your Next Vacation | DayTrip4U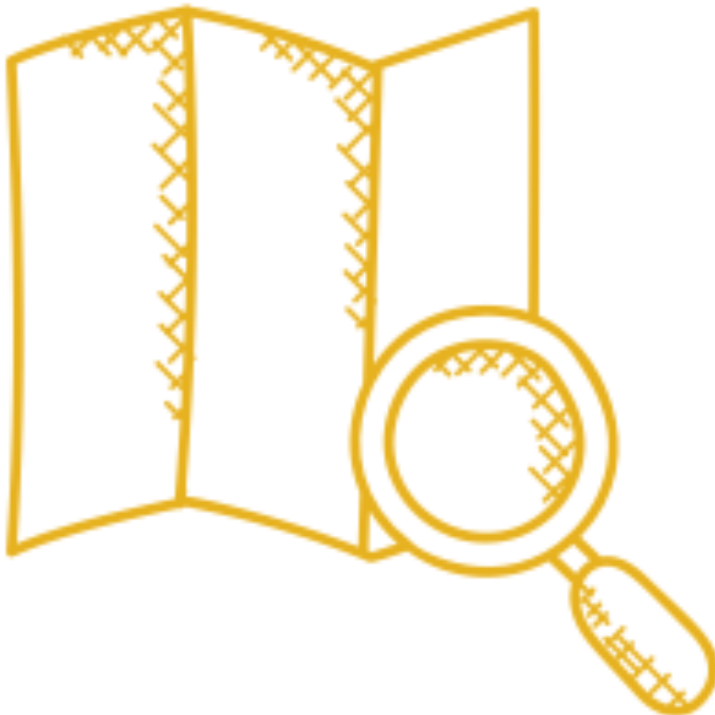 About Singapore
Located in maritime Southeast Asia, Singapore is a sovereign city-state with a vibrant history that comprises diverse ethnic quarters. The territory of this beautiful country is composed of numerous islets and satellite islands as well as one main island. Singapore has the sheen of wealth and it is regarded as one of the playgrounds for the rich. About 5.7 million live in Singapore. They enjoy access to luxury hotels, shopping malls, public spaces, famed eateries, and more.
---
Best Places to Visit in Singapore
With so many places to discover and attractions to see in Singapore, visitors have a broad range of opportunities to enjoy. We recommend visiting Marina Bay Sands. This large resort complex includes museums, luxury hotels, restaurants, etc. Head to the nearby Gardens by the Bay to marvel at waterfront gardens and enjoy the vibrant plant life. It is an ideal place to escape the city bustle.
You should also visit Botanic Gardens, Singapore Zoo, Orchard Road, Chinatown, and Sentosa Island. That's not all. Other Singapore attractions worth visiting include Clarke Quay, Singapore Flyer, Night Safari Singapore, Merlion Park, Universal Studios Singapore, and Asian Civilisations Museum.
Be sure to explore Pulau Ubin as well. This small peaceful island allows tourists to get an idea of what life in this rustic place was like before the modern age. Visitors can enjoy watching diverse wildlife, sea life, coral reefs, and unspoiled lush forests.
---
Join Singapore Day Tours
Singapore day trips and tours enable visitors to enjoy lush green spaces, native wildlife, bustling hawker centers, marvelous buildings, old temples, and more. While some tourists take Singapore Walking Tours, others go on Pulau Ubin Bike or Kayaking Tours. Join a tour that suits your needs and explore Singapore on your next vacation!