Surprising Tours, Day Trips, and Things to Do in Bucharest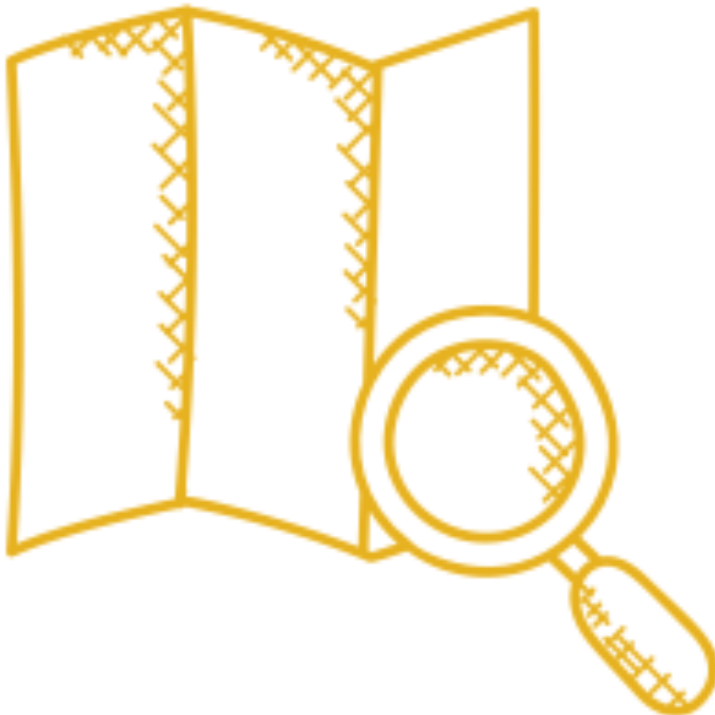 Bucharest and Romania Tours
Whether you're solely interested in Bucharest nightlife or wish to join the communist tour Bucharest tourists often find the highlight of their trip–we have the ideal Bucharest experience for you. If the city's sounds and sites become too overwhelming, allow us to whisk you into the Transylvanian countryside on a Dracula-filled Bucharest to Bran Castle day trip.
---
Discover Things to Do in Bucharest Now
Whether you spend the day traipsing through the enchanting old town or touring imposing communist relics, DayTrip4U makes discovering the best of Bucharest easy.