Day Trips, Sightseeing, and Things to Do in Nazaré, Fátima, and Óbidos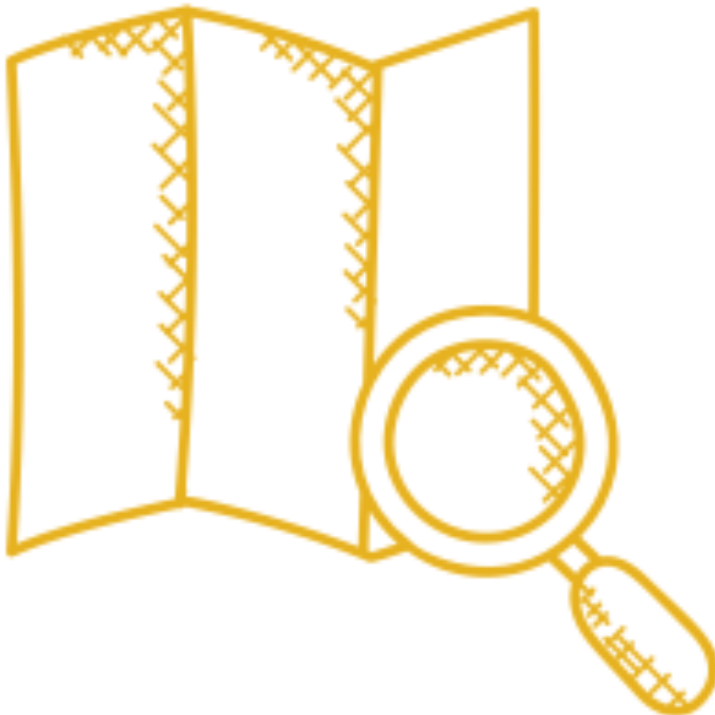 Experience the Coastal Town of Nazaré
Nazaré, a small coastal town, features one of the most idyllic beach destinations in the country. Nazaré elegant resorts, local restaurants, friendly people, and activities are perfect for those looking for adventure. Go on a Nazaré sightseeing tour, boating excursion, or trek the hillsides. Or, stay in, soak up the sun, have a drink, and take in the sights and sounds.
---
Experience Life as a Pilgrim in Fátima
Nestled between the cities of Lisbon and Oporto, is the small village of Fátima. This village is an important destination for those of the Christian faith, receiving up to 5 million visitors each year. As such, a Fátima trip will allow you to visit its rich, religious history, architecture, and local cultures. Public and private Fátima tours are available for those wanting an intimate experience with what the village offers travellers.
---
Experience the Romantic Vibes of Óbidos
Finally, there's the small, medieval town of Óbidos. This town is time-locked in tradition and aesthetics. A tour through Óbidos is like travelling to the past. Have a stroll through 700-year-old Óbidos' castle, dine along its outer edges, absorb history in its libraries, and absorb local activities and events.
---
DayTrip4U Is Your Guide to Nazaré, Fátima, and Óbidos
DayTrip4U features a tailored selection of Nazaré, Fátima, and Óbidos experiences. Travel and experience these three historical locations whenever you're travelling in and around Lisbon. From private tours to group outings, fine dining, sightseeing, activities, shops, and more, DayTrip4U helps you find the best of things to do in Nazaré, Fátima, and Óbidos.