Explore the Breathtaking Scenery of Portugal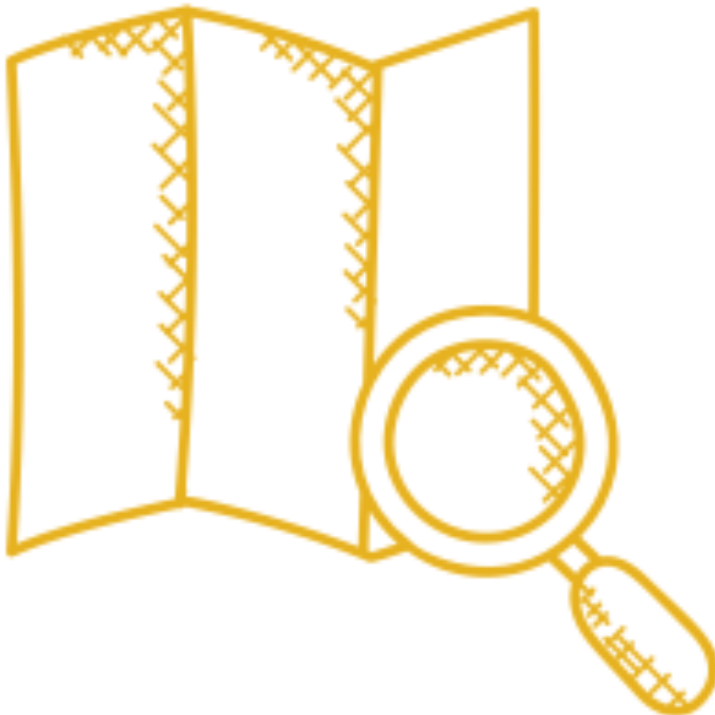 Find Out More About Portugal
Looking for Portugal vacation packages? With its tasty cuisine, unspoiled countrysides, remarkable beaches, and friendly locals, Portugal is one of the most popular vacation destinations in Europe. Positioned on the Iberian Peninsula, this European country is bordered by Spain to the east and north as well as by the Atlantic Ocean to the south and west. The territory of this charming country includes the region of Madeira and the Azores too.
---
The Best Things to Do and See in Portugal
What are the best places to visit in Portugal? The list could go on and on, but we're going to cover the top-rated destinations you need to visit during your travel to Portugal. We recommend visiting the fabulous Mosteiro dos Jeronimos, exploring Palacio Nacional de Sintra, sunbathing on Matosinhos Beach, and having fun at the Oceanario de Lisboa.
Additionally, you need to visit the Torre de Belem, Castelo de Guimaraes, Convento do Cristo, Museu Calouste Gulbenkian, Bom Jesus do Monte, and Torre de Clerigos. Keep in mind that some of these places and landmarks can be discovered on Portugal bike tours. If you like riding a bicycle, this will be the perfect tour for you.
---
Book Portugal Tour This Summer
If you want to explore this stunning country in southwestern Europe, consider booking Portugal premium tours. We offer the best Portugal tours that will allow you to discover the most famous sites and tourist attractions in this wonderful country. There are numerous exclusive tours of Portugal for travelers. Choose one that suits your preference and make the most of your vacation.