Discover Peru On Your Next Vacation | Peru Tours | DayTrip4U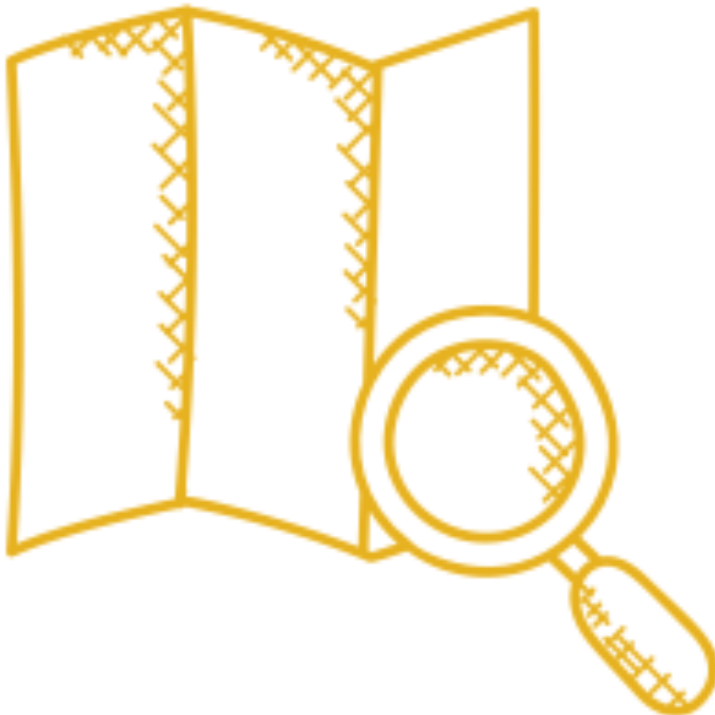 Things to Do in Peru
Peru is a country with a wide variety of possibilities for tourists. Most travelers only think of Machu Picchu when planning their trip to South America, though. While this ancient Inca City is no doubt the highlight of any Peru journey, there are also many other places and attractions to discover in this stunning country. The diversity of the people, landscapes, and cultures makes it a unique destination on Earth.
From sandboarding in the dunes and taking boat trips on the world's highest navigable lake to wandering around the deep canyons and hiking Andes, there's a broad spectrum of activities to enjoy. You can also wander the streets of Lima, explore ancient ruins in the Sacred Valley, and reveal mysteries of the Nazca lines during your trip to Peru. Furthermore, we recommend touring Lake Titicaca, Cusco, Lima, Colca Canyon, Puerto Maldonado, Islas Ballestas, and the Sacred Valley.
---
Best Peru Tours & Trips
Plan your vacation in advance and consider taking guided tours when visiting Peru. This will ensure that you see the highlights of this delightful country during your trip. Peru Machu Picchu tours are extremely popular. This 15th-century citadel is situated on a 7,970-feet mountain ridge in the southern part of the country. In fact, it's a complex of temples, palaces, plazas, and storehouses­. During these tours, travelers can explore the spectacular landscapes of the Peruvian Andes besides enjoying the astonishing vistas from live music, observatory lounge, and Gourmet menu.
Other Peru tours worth taking include the Full-Day Sacred Valley Tour, Half-Day City Tour of Cusco, Group Tour to Maras Moray, Palccoyo Rainbow Mountain Tour, Lima Ultimate Peruvian Food Tour, and Humantay Lagoon Full-Day Tour. Check out each of these amazing tours to learn more!