Exciting New Zealand Tours, Day Trips, and Things to Do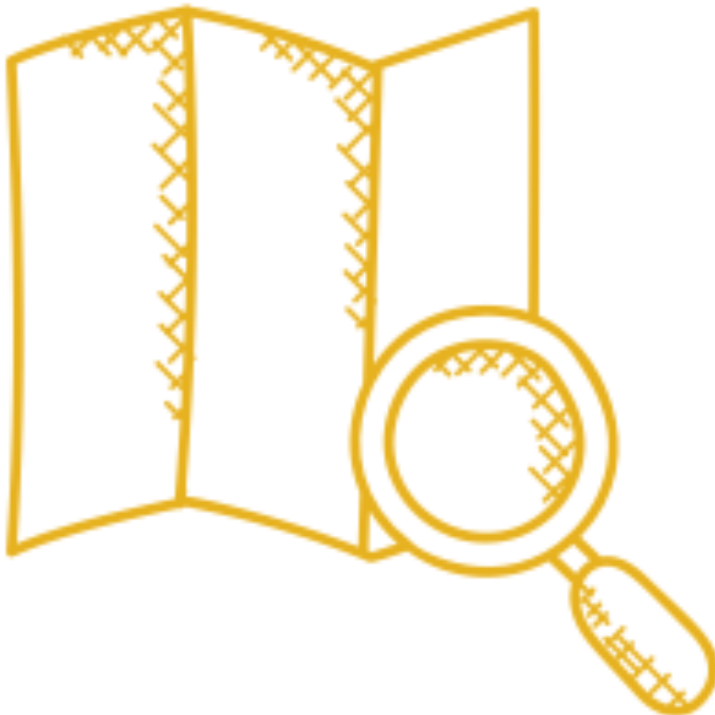 Tour New Zealand
From world-class skiing and surfing to vast national parks to the rich cultural history of the Māori people, New Zealand trips can be mellow or action-packed – depending on how you choose to spend your time. However, one thing is for sure: New Zealand is best explored in small tour groups and with a trusted tour provider like DayTrip4U.
---
Discover Things to Do in New Zealand
From cities to caves, the many highlights of New Zealand await.