Book the Best Day Trips from Marrakesh, Morocco Today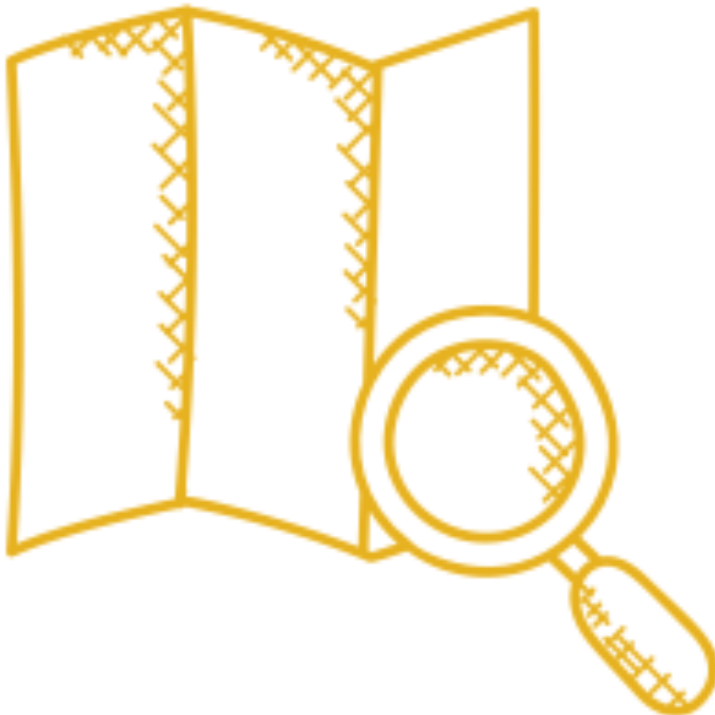 About Marrakesh
Known as the city of the Gods, Marrakesh is Morocco's second-biggest city. It is located in the High Atlas mountains and is a medieval walled city, home to many palaces, mosques, and the famous Jemaa el-Fnaa marketplace.
Explore the mountain range or take a tour of the city's Kasbahs with one of our exceptional day trips. We have a great selection of tours by van, bike, or on foot, so you can enjoy the sights of Marrakesh however you like.
---
Book a Tour of Marrakesh Today
Discover Marrakesh on your next Moroccan vacation. Browse our selection of day trips today to learn more about this amazing city.