Discover the Best Tours of Casablanca, Morocco Today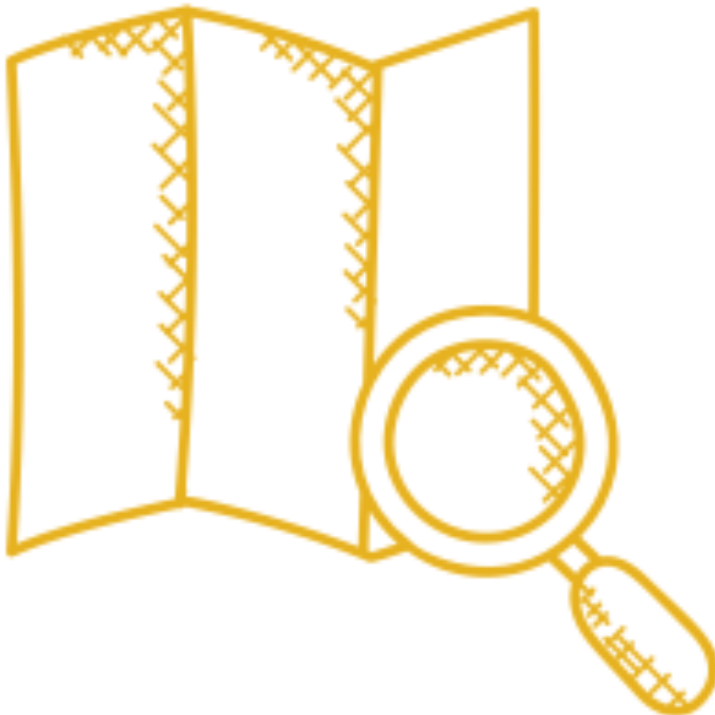 About Casablanca, Morocco
Casablanca is best known for being the city that the classic film Casablanca was loosely based on. It is a busy city in Morocco on the northwest coast of Africa, and it is home to some of the country's best restaurants, architecture, mosques and more. Our Casablanca tours bring this iconic city to life. Learn more about the city, culture and find the best restaurants in Casablanca, Morocco, with our guided day tours.
---
Book a Tour of Casablanca, Morocco
We make it easy to book some of the best, most highly rated tours of Morocco's most famous city. Browse our selection today while planning your next trip to Morocco.