Discover the Best Morocco Tours and Day Trips Today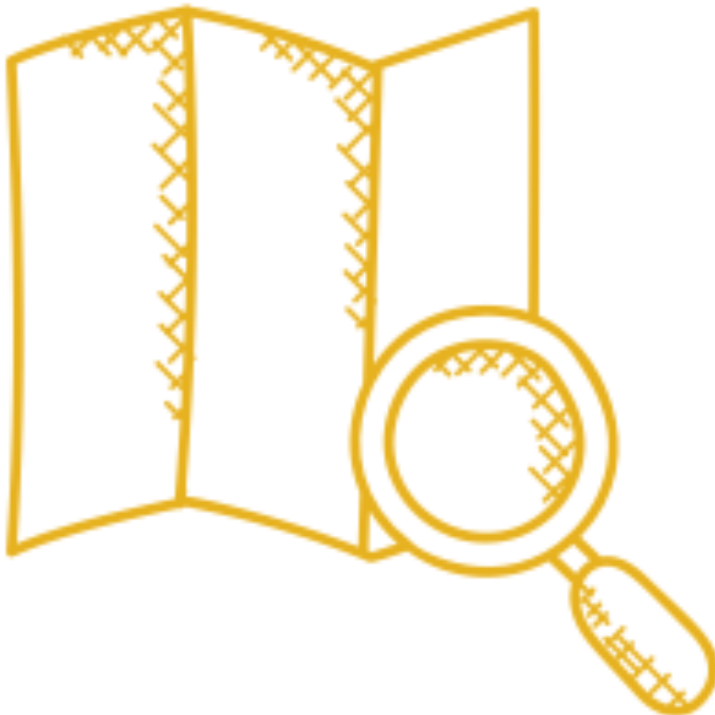 About Morocco
Morocco is one of Africa's most popular tourist destinations. It lies on the northwest coast and is famous for its beautiful walled Medieval cities, stunning mountain ranges, and vibrant marketplaces. Explore the Sahara desert, visit sacred mosques, take tours of Morocco's many castles, or enjoy wonderful Morocco food. Magic awaits in every corner of this beautiful country.
We offer bike trips to the High Atlas Mountains, a Medina shopping tour, buggy rides in the desert, and more.
---
Book a Morocco Tour or Day Trip Today
If you are planning to visit Morocco, browse our tours and book yours today. Or check out our day trips to Casablanca, Agadir, and Marrakesh to learn more about this beautiful country.