Best Amman Tours & Day Trips | Explore Amman | DayTrip4U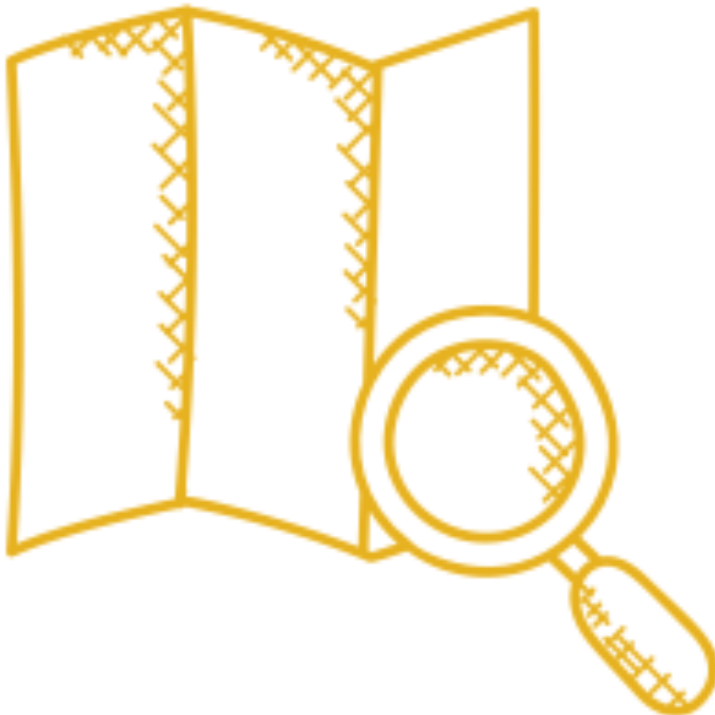 About Amman, Jordan
Amman is the largest and capital city of Jordan. It's also the cultural, economic, and political center of the country. Located in the Levant region, this hilly city allows travelers to find history, culture, and adventure all in one place. There are numerous spots in Amman that connect visitors with the local culture. In addition to famous sites like Petra, this area consists of many underrated destinations that are waiting to be discovered!
---
Top-Rated Attractions in Amman
The Roman Theater and Amman Citadel are the must-visit attractions. Besides, you need to visit Citadel Mountain, King Abdullah Mosque, and AL-Husseini Mosque. We also suggest spending an afternoon at Rainbow Street, relaxing at Amman's spas, and learning about the local history at the Jordan Museum.
---
Jordan & Amman Touring
There are so many things to do in Amman. Nevertheless, you should take day tours from this delightful city to get the most out of your vacation. What can you do during day trips from the capital of Jordan?
Marvel at Jordan desert landscape of Wadi Rum, admire frescos of Quseir Amra, and enjoy scenic views of the Holy Land from beautiful Mount Nebo. We recommend visiting Petra (a famous archaeological site and symbol of Jordan), the ruined Ajloun Castle in the town of Ajloun, and Jerash (the Roman city of Jordan).
Visitors also enjoy climbing red sand dunes while discovering world wonders and waterfront resorts. The Dead Sea is also one of the top attractions in this area that you should explore during your trip. At -408 m, this is the lowest point on Earth. On the other hand, Jabal Umm ad Dami is the highest mountain as well as the highest point in Jordan at 1,854 meters. Enjoy your trip!