Explore the Middle East with Our Jordan Tours and Day Trips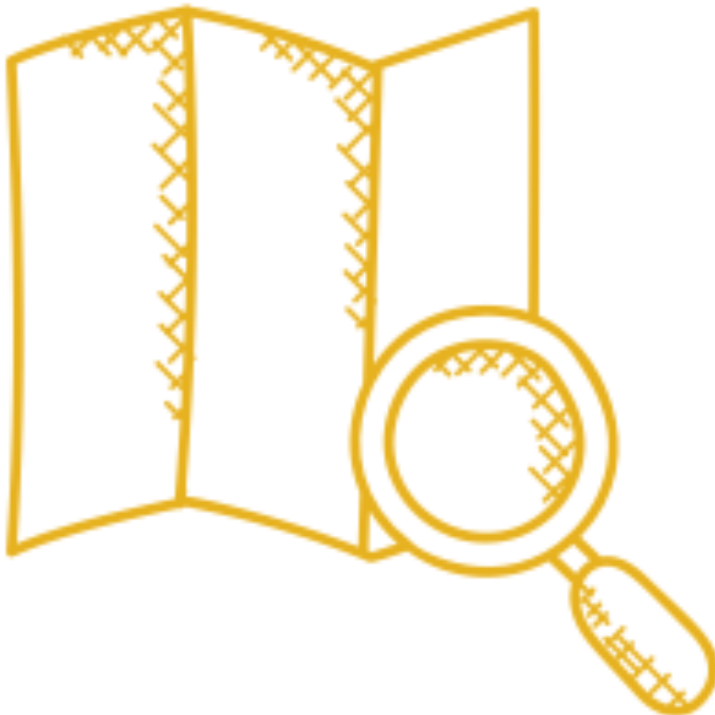 About Jordan
The country of Jordan has a rich cultural, archaeological, and religious history. It is home to the world-famous Dead Sea, the Jordan River, the site of Jesus's baptism, and home to Petra, a city full of archaeological wonders.
Your Jordan trip should be full of exciting experiences to rival the country's tremendous history. With our Jordan tours, it can be. Visit the crusader castles of Karak and Shobak with a trip along the King's Highway or enjoy a delicious Jordan restaurant. No matter what your interests, we help you experience the best this country has to offer.
---
Book Your Jordan Tour Today
Trips in Jordan should be as exciting as the country itself. Let us take you on an adventure you will never forget.