Tokyo Tours and Activities Made Simple with DayTrip4U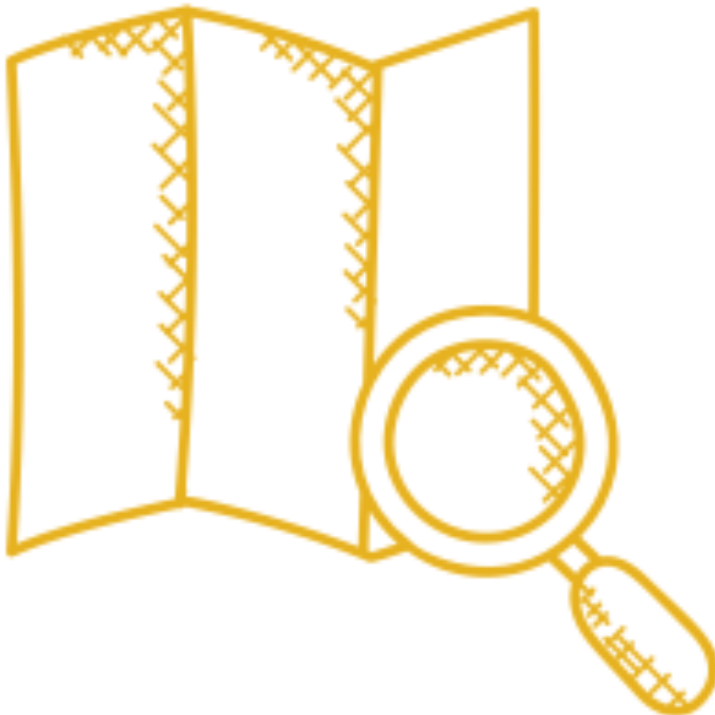 About Tokyo
Book your Tokyo tours and activities for the ultimate wanderlust satisfaction.
From historic temples to neon-lit skyscrapers, Tokyo mixes ultra-modernism with its rich traditional culture to give visitors an awe-inspiring experience. Tokyo is also famous for electronics, Anime, Manga, and video games. It's the epicentre of electric lights, thriving nightlife, and delicious street food.
---
Tokyo Deserves a Place on Your Travel Bucket List
Window shopping, street photography, and getting lost are some of the popular activities in Tokyo. In addition to the usual sceneries, our day trips in Tokyo ensure you get out-of-the-box experiences. These include sushi and noodle cooking classes and learning about authentic Japanese arts and crafts.
---
Plan Your Next Vacation in Tokyo with Us
DayTrip4U helps you know the best places to visit in Tokyo regardless of the season. Our Tokyo trips offer an unlimited choice of culture, shopping, entertainment, and dining.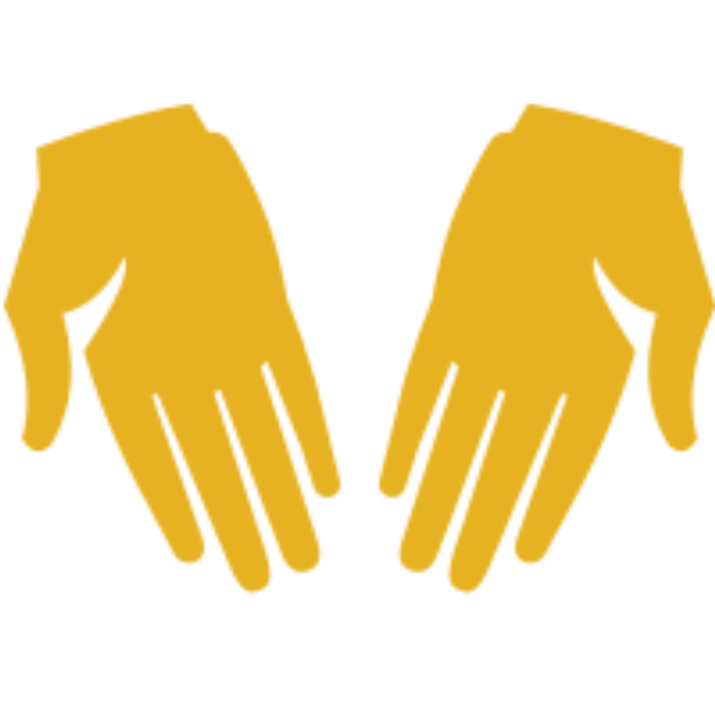 Best of Tokyo - Top Attractions & Things to do
Tokyo is the capital of Japan and one of the largest metropolis in the world. Tokyo offers a seemingly unlimited choice of shopping, entertainment, culture and dining to its visitors. Choose an experience 4U and begin your journey!