Unforgettable Things to Do in Kyoto, Japan | DayTrip4U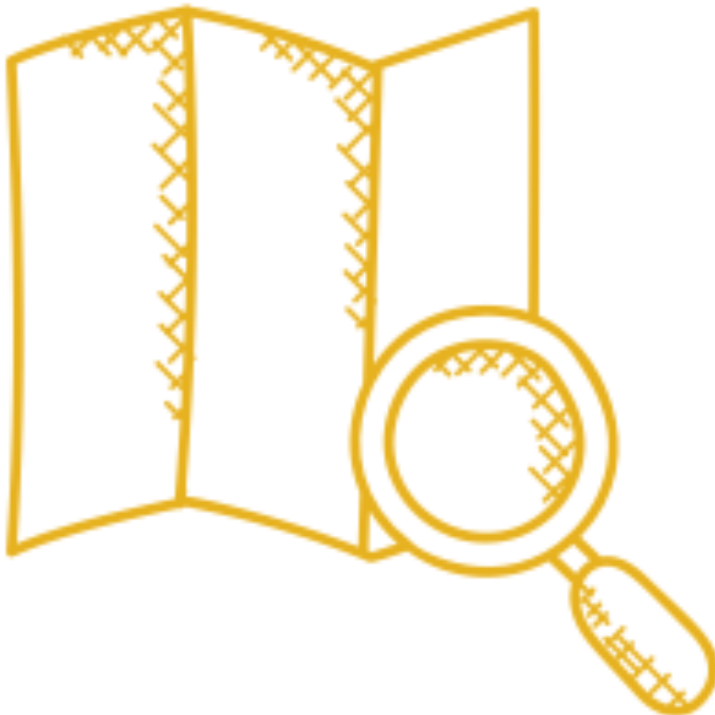 What to Expect in Kyoto?
Located on the island of Honshu in the picturesque Kansai region, Kyoto is considered the cultural capital of Japan. It is an excellent place to visit in any season. No matter when you venture to this wonderful city, you can expect awesome sights of golden temples, ornate shrines, bamboo forests, theatre performances, and likeable geishas. This is a great chance to learn more about Zen Buddhism, Japanese culture, tradition, art, and tea.
---
What to Do in Kyoto?
From strolling through bamboo forests and stunning Zen gardens to exploring vermillion shrines, iconic museums, imperial palaces, and golden temples, there are a lot of incredible things to do in Kyoto, Japan.
Let's start the journey with temples. The Kinkakuji Temple is a must-visit attraction while in Kyoto. This golden Zen temple is placed in the middle of a placid lake. It is surrounded by various trees and wrapped in gold leaf. Other temples worth visiting include Kiyomizu-Dera Temple, Eikando Zenrinji Temple, and Sanjusangendo Temple.
In addition to visiting temples and palaces, you should also enjoy other amenities and attractions. Wander through the Fushimi Inari Taisha (a famous shrine in southern Kyoto), enjoy panoramic views at the Kyoto Tower, participate in a tea ceremony, and relax in the hot springs at Mount Kurama. You can also spend a day at parks, museums, and markets, such as the Kyoto International Manga Museum, Nishiki Market, Monkey Park Iwatayama, and Maruyama Park.
---
Take Kyoto Day Trips
Would you like to get the most out of your Kyoto trip? Book private Kyoto tours and discover awesome historical structures and destinations besides enjoying other attractions like different types of Japanese massages including feet massage. You will like it!